The Washington School PTO hosted a Centennial Gala last week to celebrate 100 years for the current Washington School building in Wyckoff. Principal Scott Blake (pictured) and many teachers, parents & alumni attended the gala at Bottagra. Happy 100th birthday, Washington School!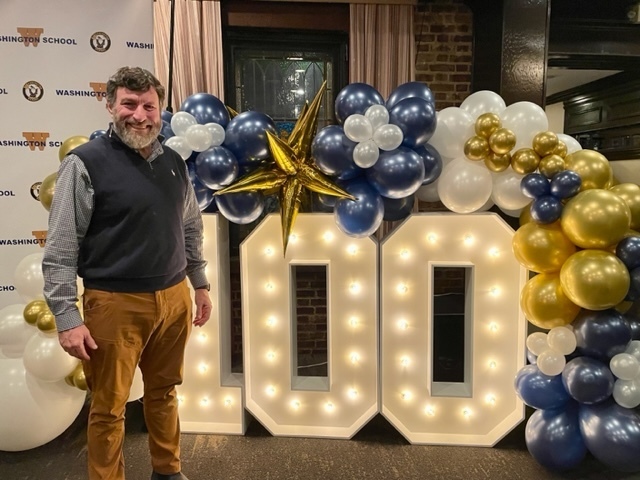 Registration for the 2023 Wyckoff Summer Academies opens Monday, February 6. This fee-based program will run during the month of July, and is open to students in the Wyckoff School District who will be entering grades K-7. To view information on the program's offerings, and to register, visit the Summer Academies page of our website at
www.wyckoffps.org
.

Kindergarten registration for the 2023-2024 school year is now open. Enrollment for our free, full-day program is open to Wyckoff children who turn 5 by October 1st. Please visit the Registration page at
www.wyckoffps.org
to get your documents ready and register.

NFL Hall of Famer Harry Carson was invited to Lincoln School for their Lion's Den broadcast. Carson shared stories from his childhood and his time with the New York Giants, and reminded students to "be yourself" and "always give your best effort." Photo Credit: @malloryprovost


Wyckoff PTO Economy Shop is a finalist for Best of Bergen! Vote now at njersy.co/201vote Voting is open through 1/12/23.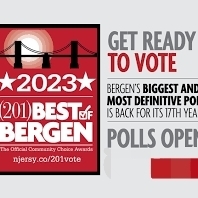 The WSD elementary schools held their holiday concerts this month, and our audiences couldn't get enough of our youngsters' holiday cheer. The music teachers selected songs about Christmas, Hanukkah, winter, peace, and love, and our students sang their hearts out. Happy Holidays!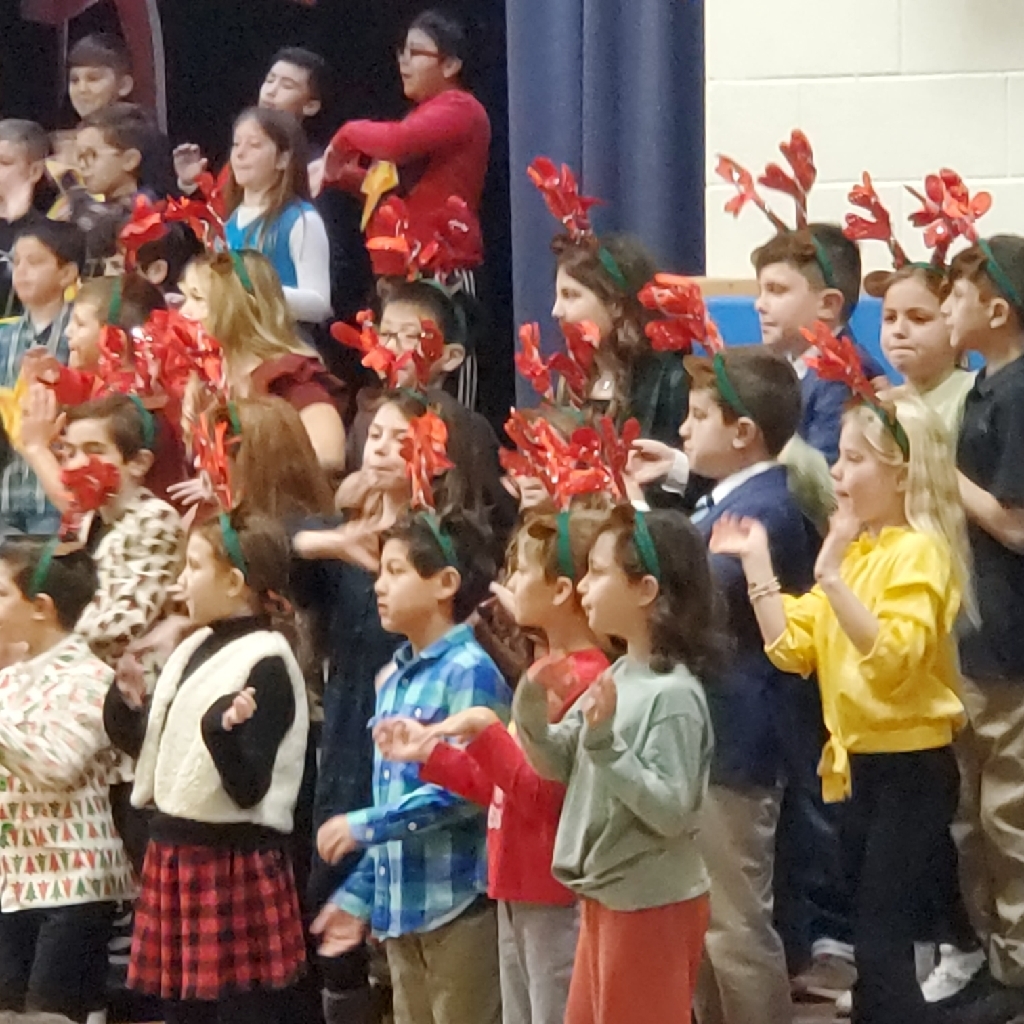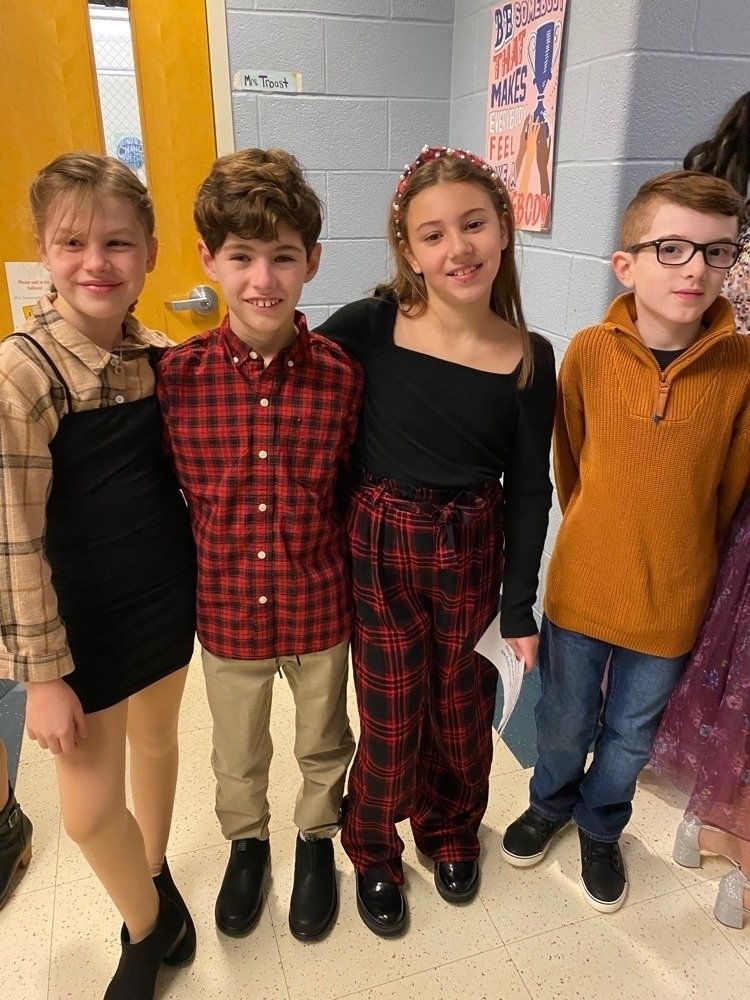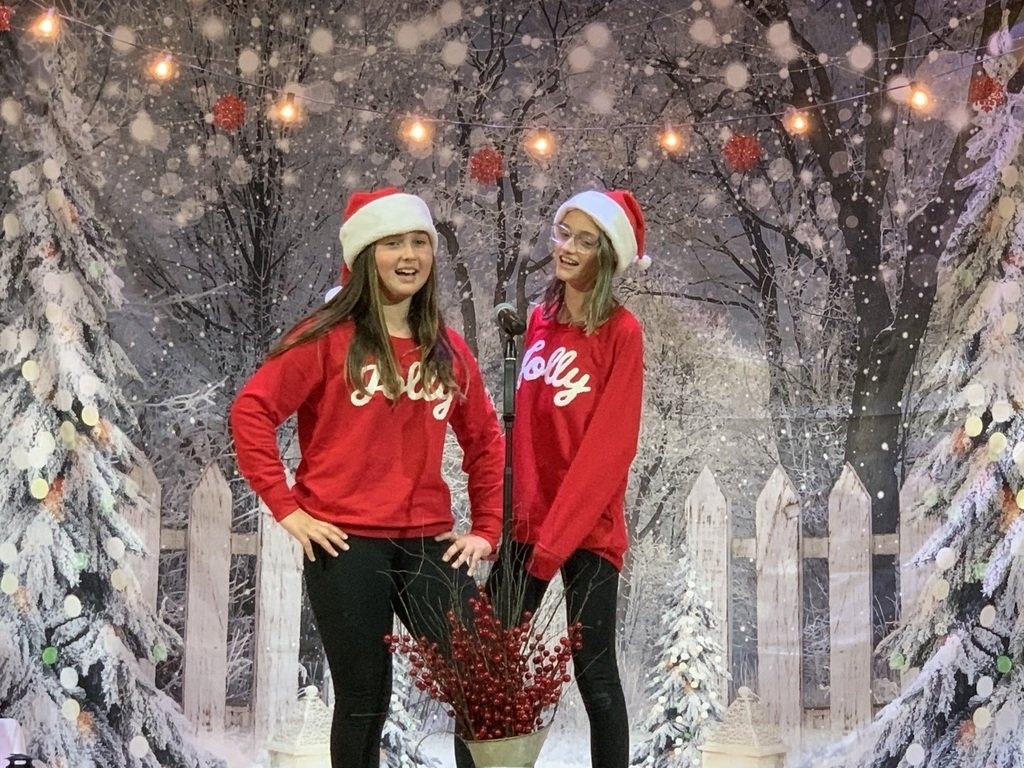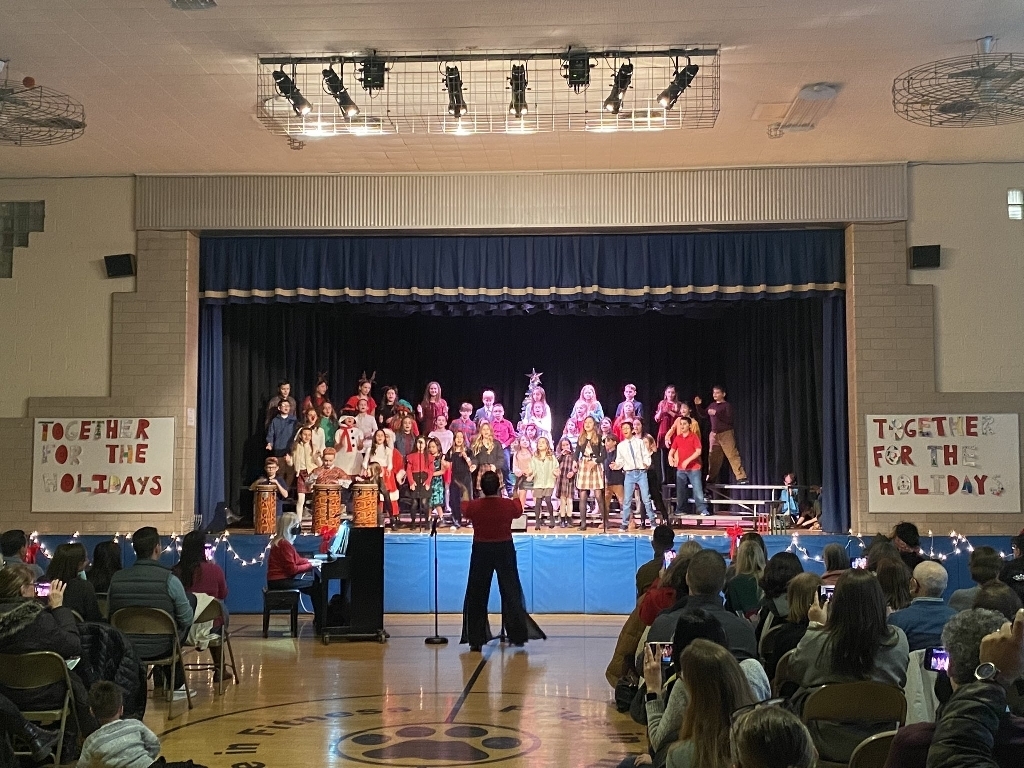 Six Eisenhower Middle School (EMS) students were recognized at last night's school board meeting for winning awards at the recent Model UN Best Delegate Conference. The Model UN Club at EMS is led by teacher advisors Mrs. Moolji, Mrs. McMillan, and Ms. Harrichand. To view more information on the club and student award winners, visit the Model UN Club page at eisenhower.wyckoffps.org. Photo Credit: Grace White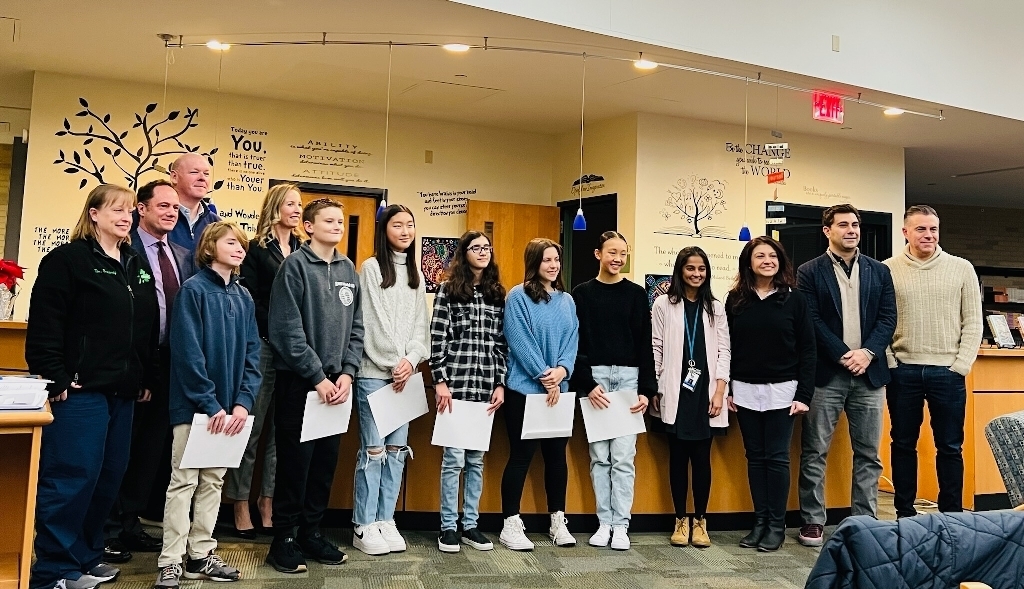 At last night's school board meeting, President Rob Francin recognized outgoing trustees Dan McHugh and Tim Murtha for their service on the Board. On behalf of our staff and students, we thank you, Mr. McHugh and Mr. Murtha, for your leadership and dedication these past 6 years.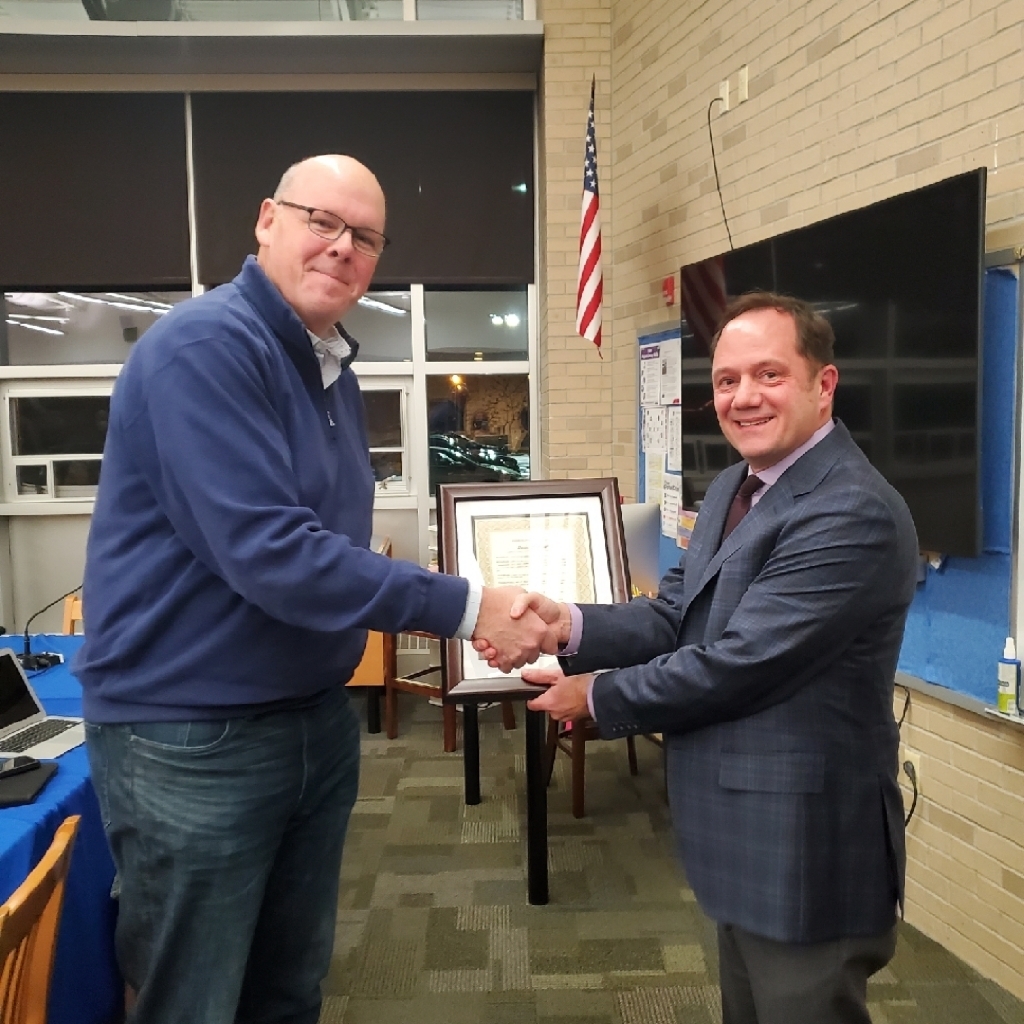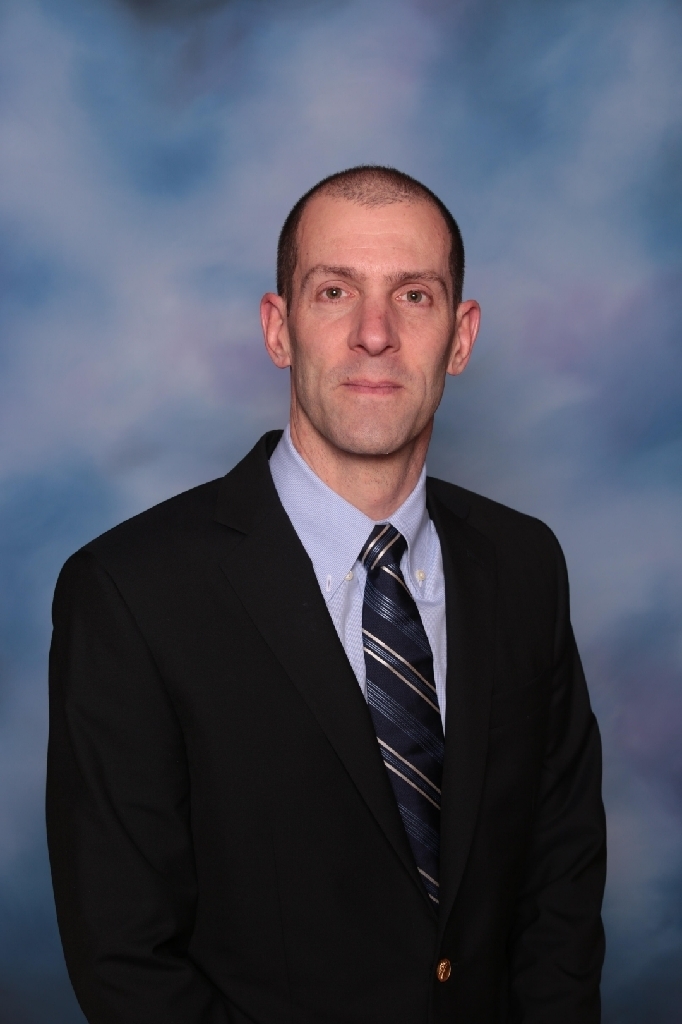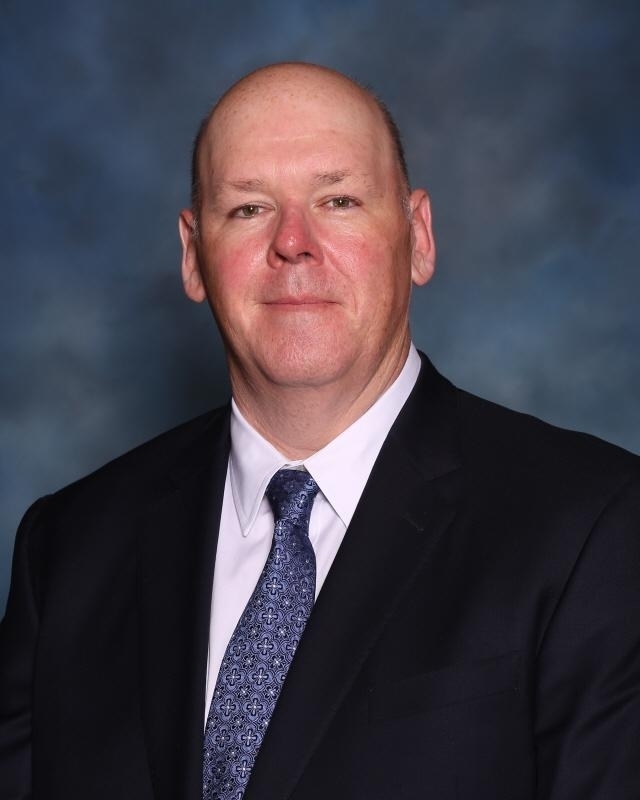 Schools will operate on a normal schedule today, Monday, December 12, 2022.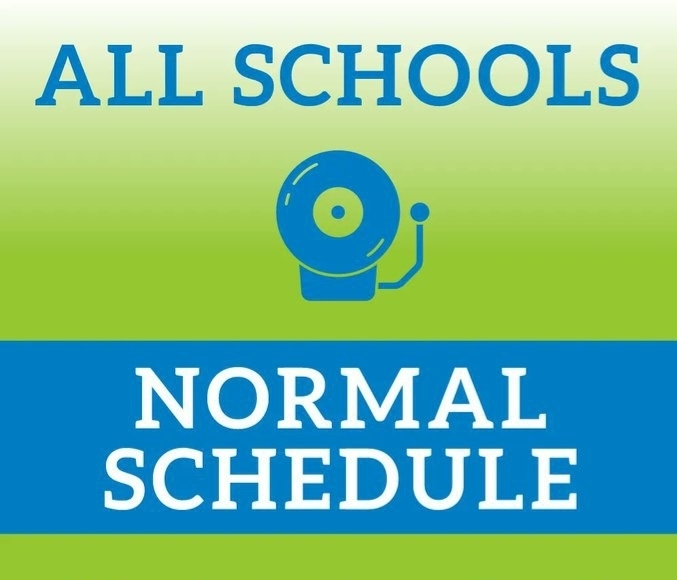 Girls EMS soccer team recently celebrated the end of a fun soccer season. (Photo credits Ms. Boykas)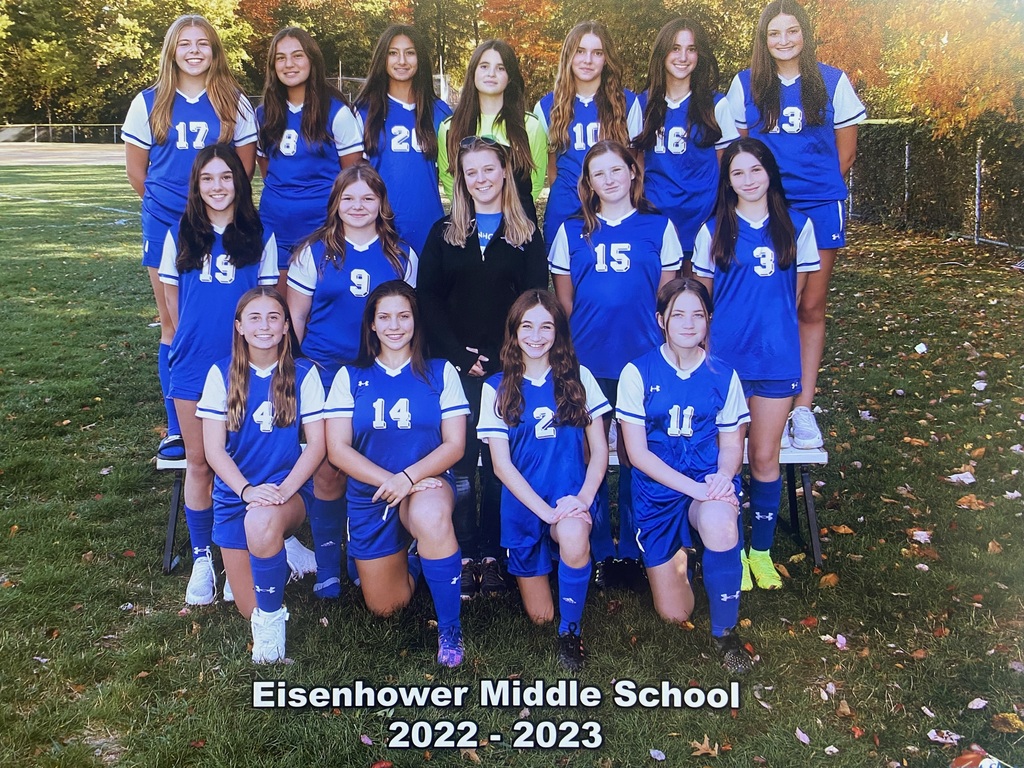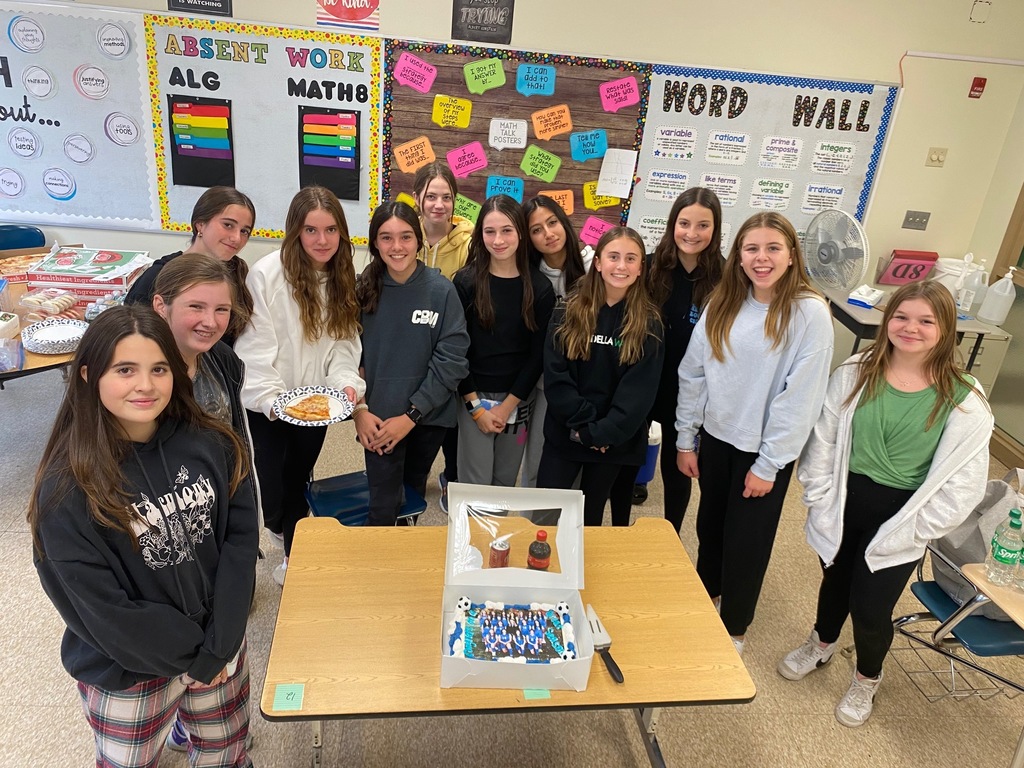 REGISTER HERE for Parent Seminar Tomorrow! The PTO Coordinating Council presents A Conversation with Charlie Wolff, District Security Coordinator. The seminar will address school safety and issues students face as they grow (i.e. substance abuse). The seminar will be held at Coolidge School at 9:15am on Thursday, November 3rd, and is open to all Wyckoff School District parents. All attendees must register online AND bring driver's license for ID. To register, tap or click this link:
https://bit.ly/3NxDI63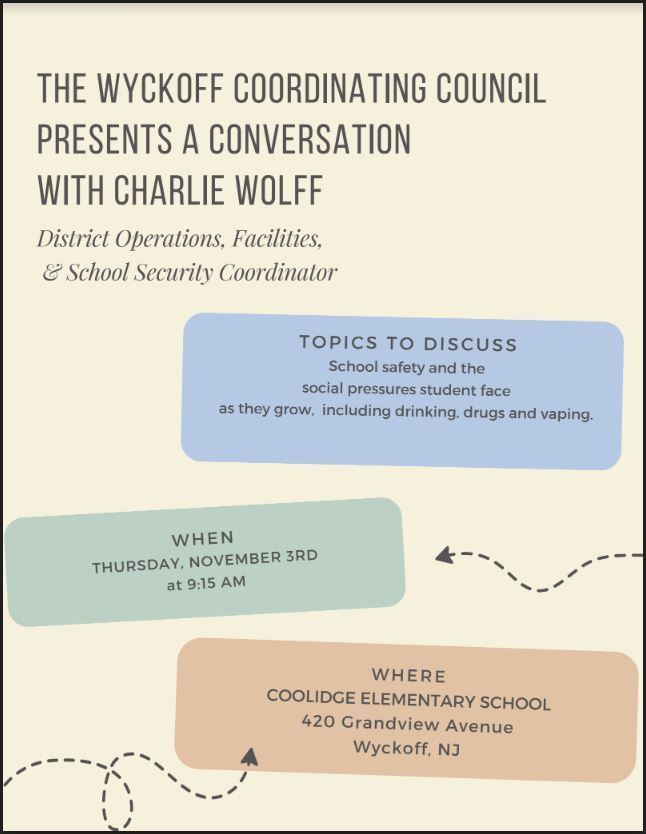 The EMS Boys soccer team is headed to the championships after a 4-0 victory over River Vale today. Way to go, Generals!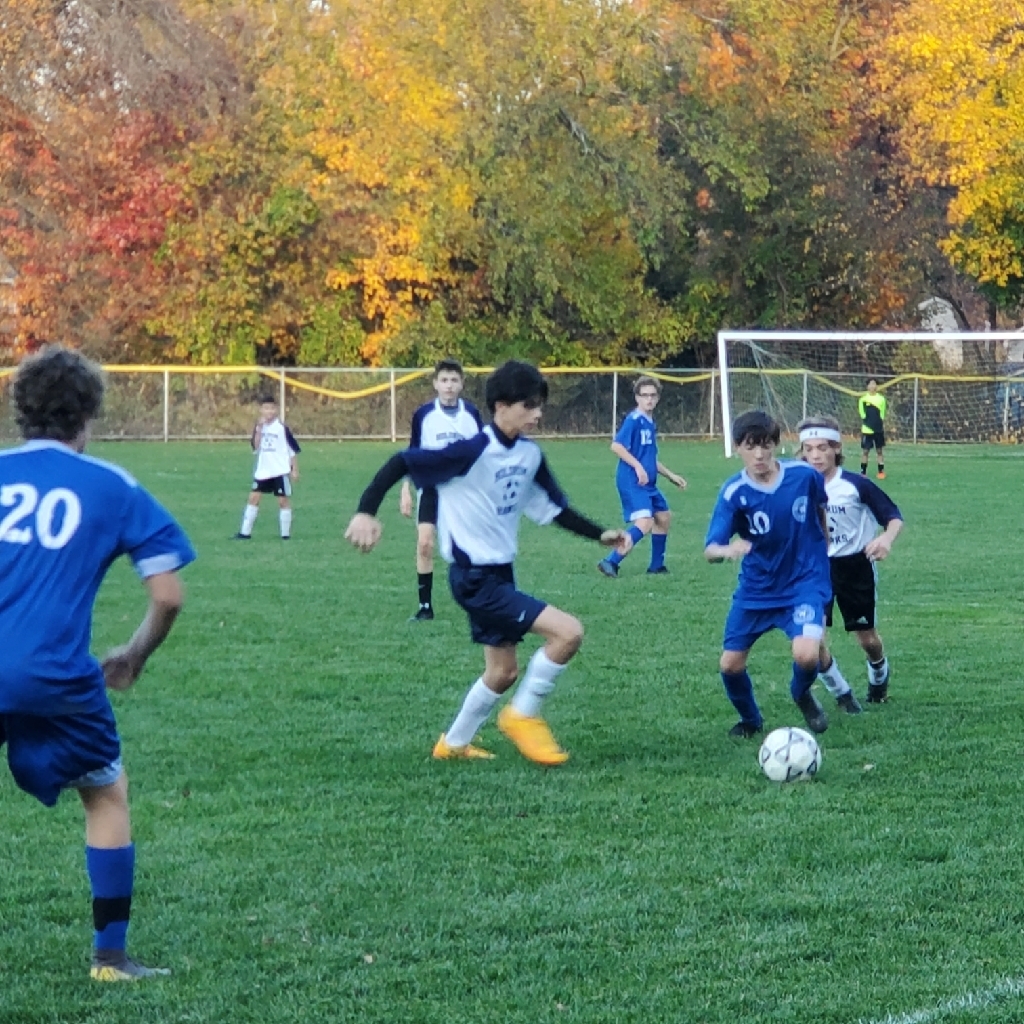 8th grade #STEM Challenge students used #designthinking to invent a new product that could help someone with a disability. After prototyping their designs in @tinkercad, they are getting feedback to see how they could improve their designs! @MrOTechTeacher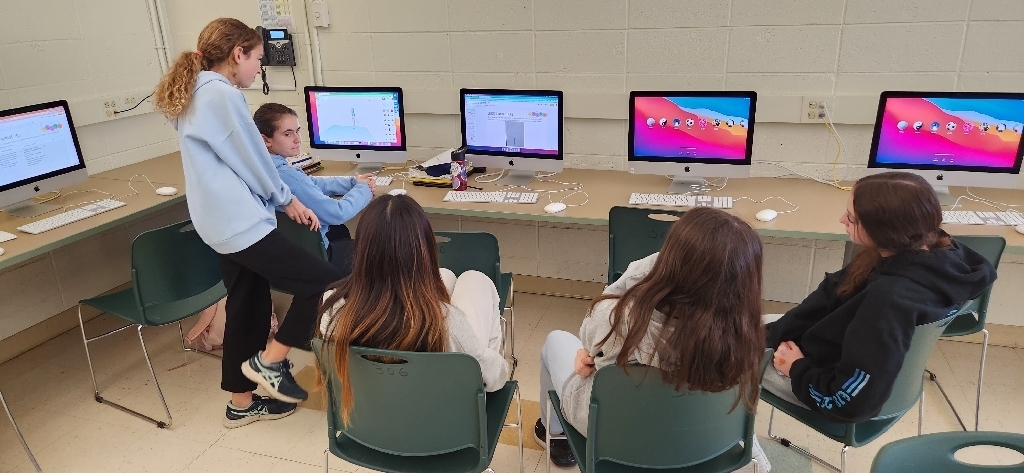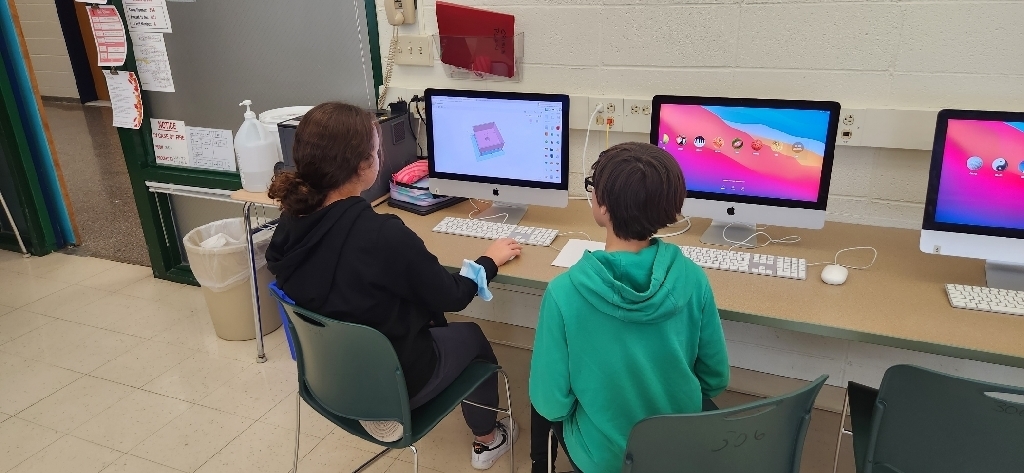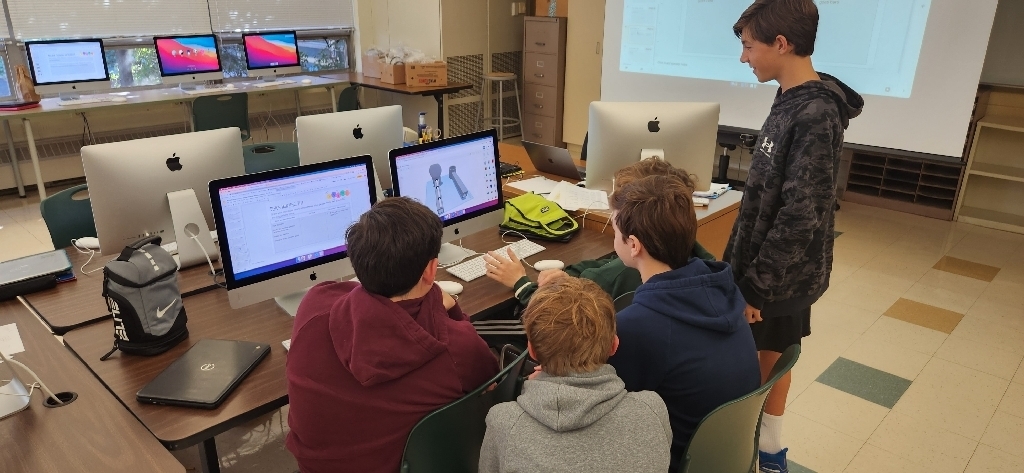 Coding isn't only about algorithms! Sometimes you have to design some costumes for your sprite to make your project extra awesome. 6th graders use the graphic editing tools in @scratch to create cool new costumes for their sprites. @mrotechteacher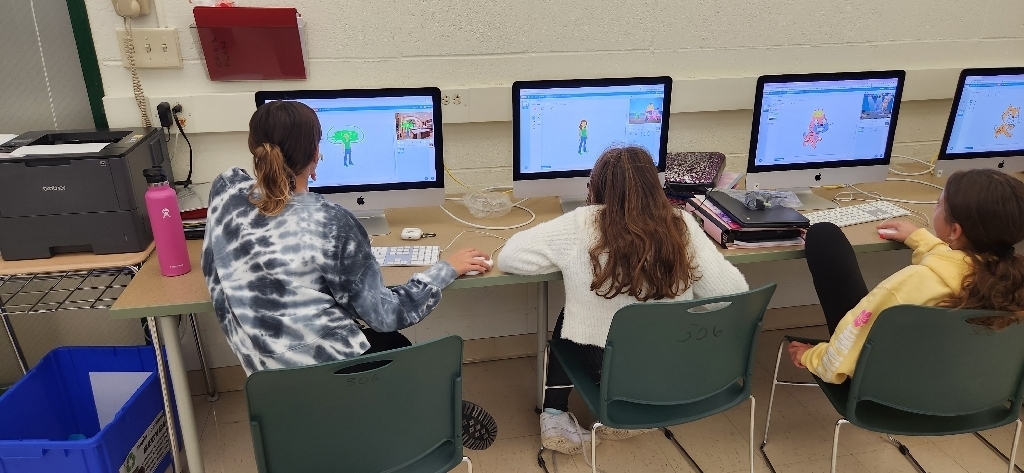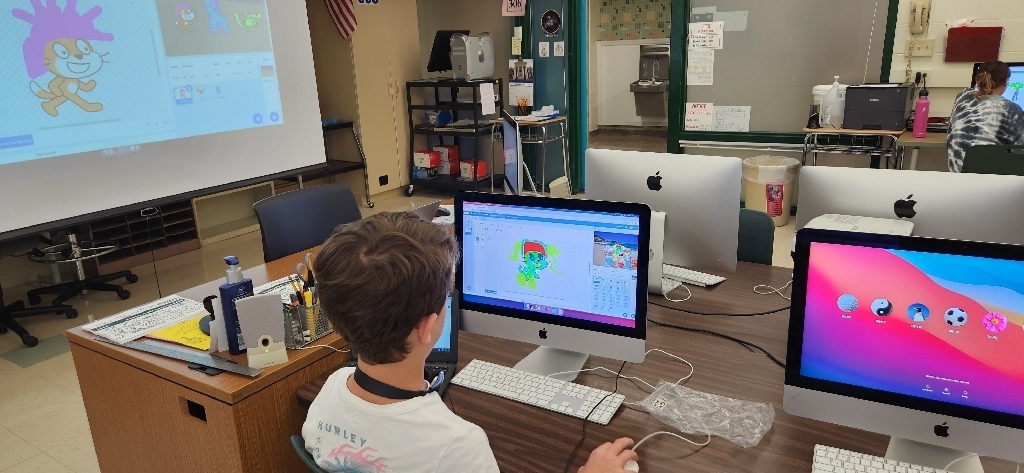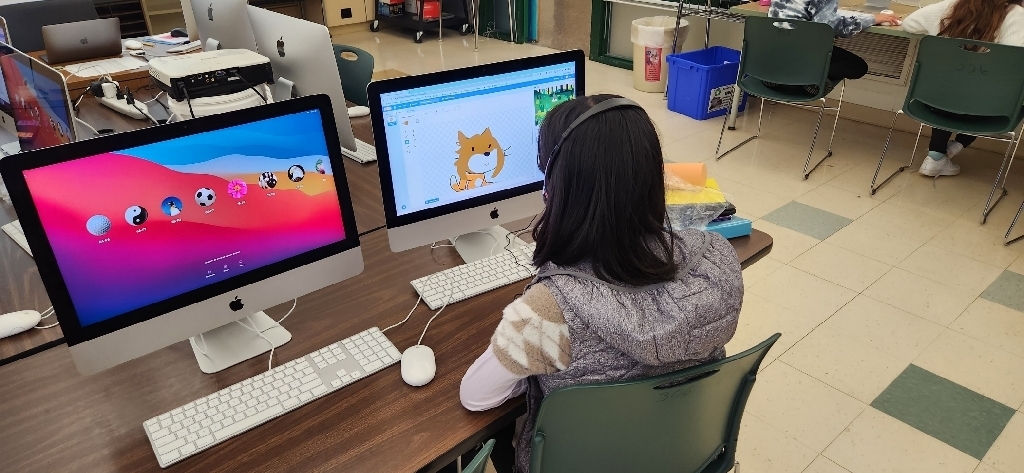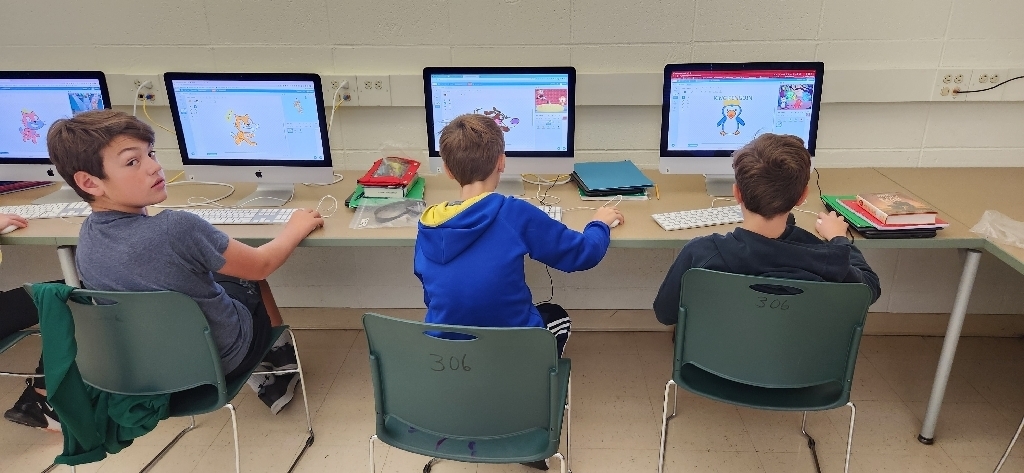 8th grade STEM Challenge students analyzed assistive devices and are creating them in Tinkercad. Once complete, they will modify them with improvements to make the device even better. Next we will use Design Thinking to make original devices to help someone with a disability.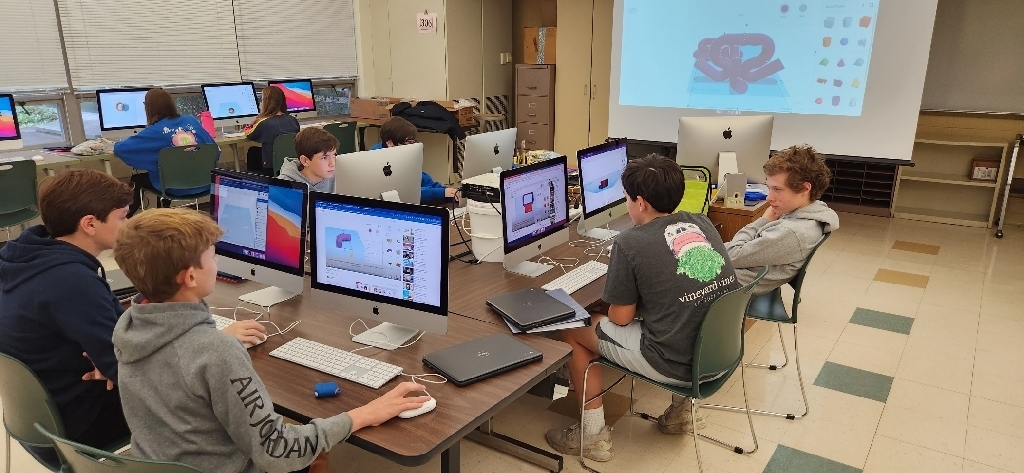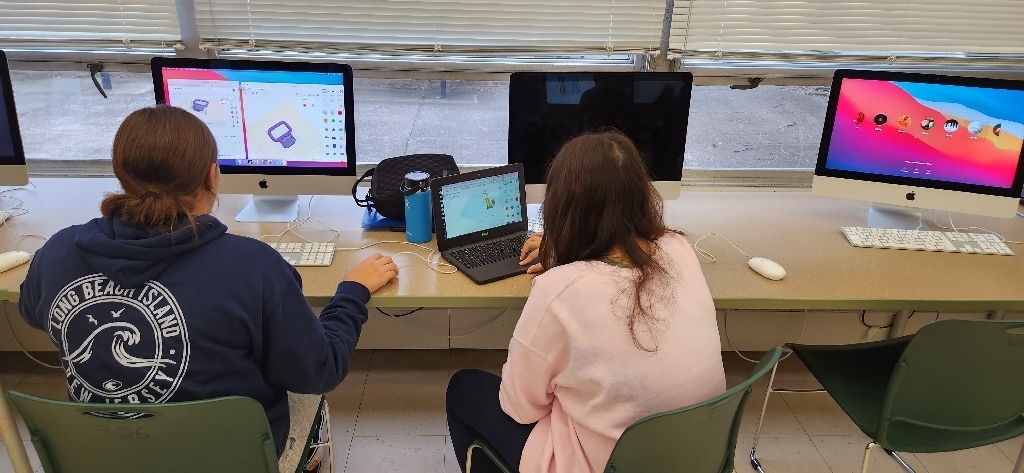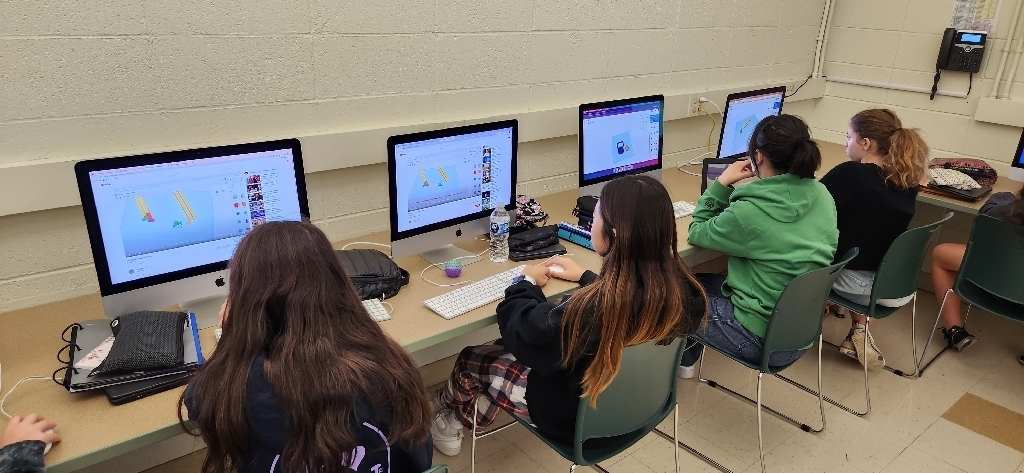 Reminder: Wyckoff Schools are closed Monday 9/26 for religious observance.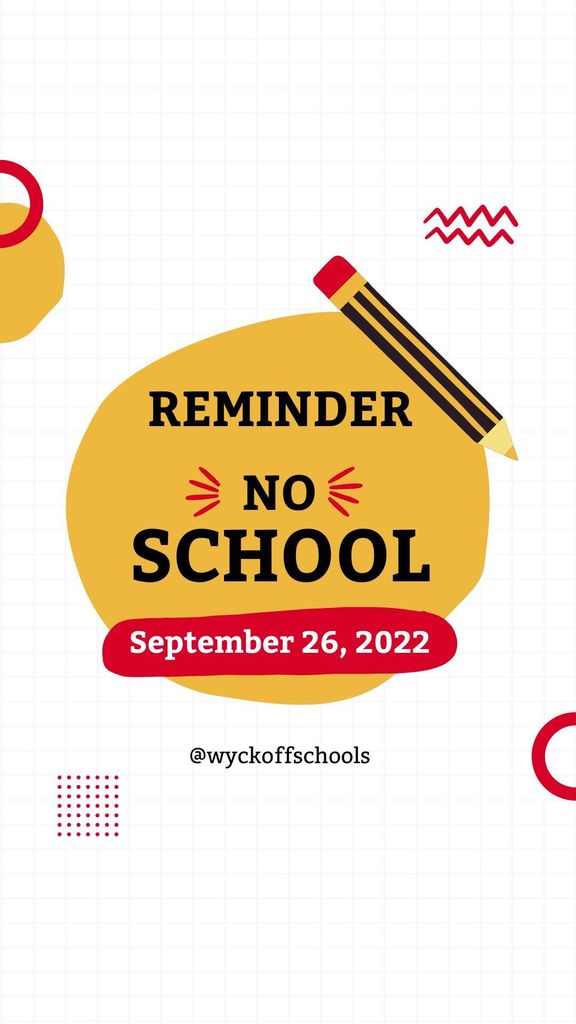 Off to a great start! EMS Generals win the season opener, 6-1. Way to go, boys!

Catch up with the latest student stories, events, and news updates. It's everything Wyckoff, in your pocket. If you haven't already, download the app! Download for Android
https://bit.ly/3atOMlN
Download for iPhone
https://apple.co/3nVlPSQ