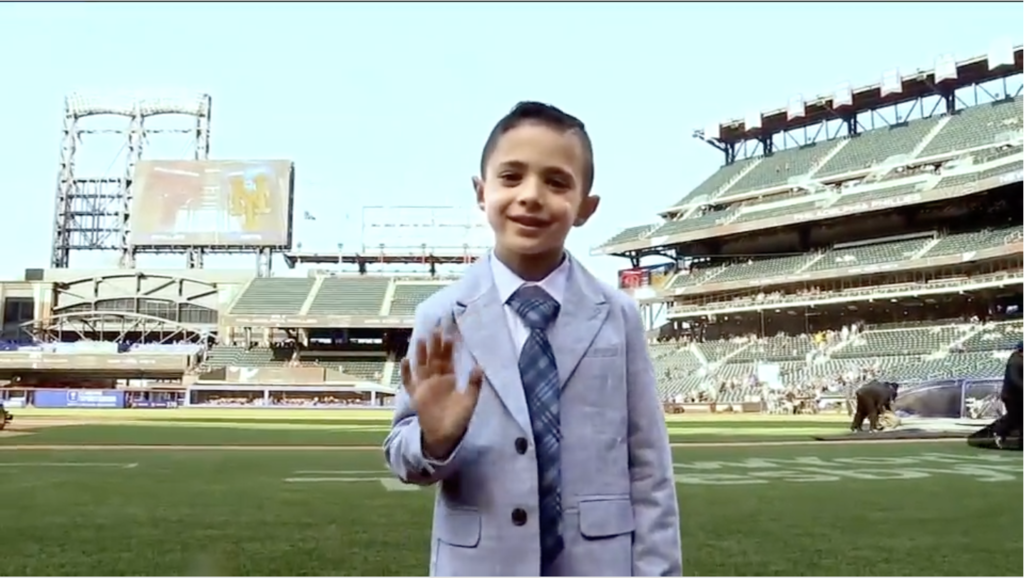 EMS Track Team Participates in Track League Championships - The Eisenhower Middle School track team participated in the League Championships at Park Ridge High School. Lukas K. won 3rd place in the 1600m race!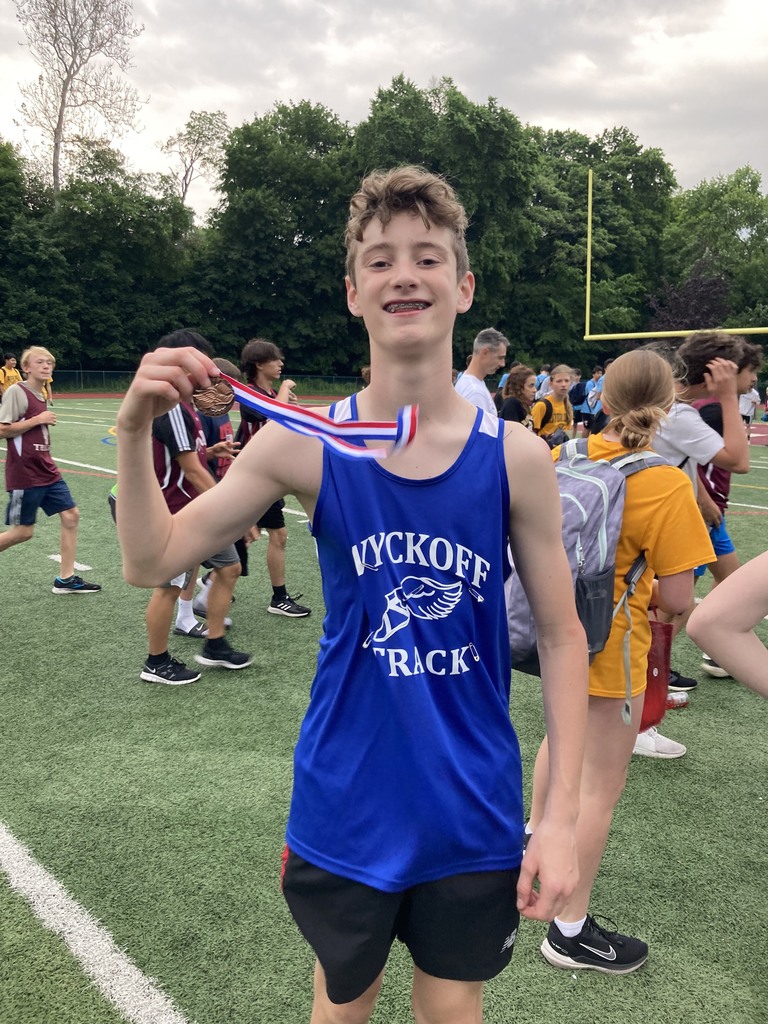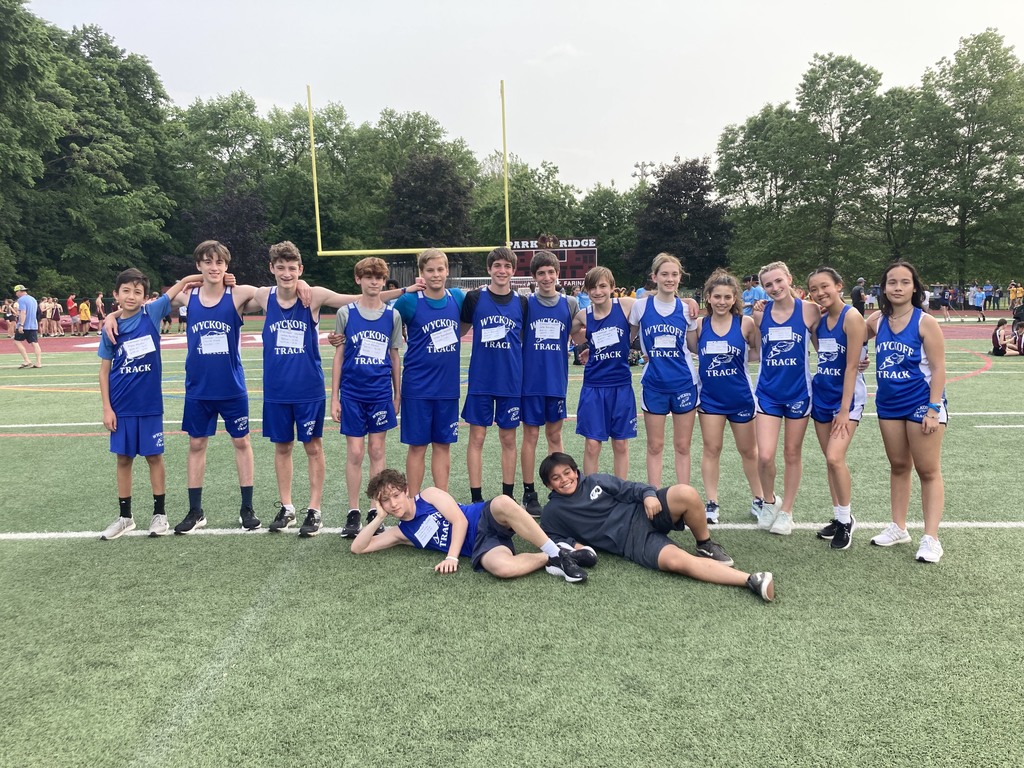 EMS Music in the Parks Competition - Eisenhower band ensembles all performed wonderfully and received the following ratings: 8th grade band - Excellent, Jazz Band - Excellent, Chorale - Excellent, and Orchestra - Superior. In addition to the strong musical showing, EMS was awarded the top award of the show: the Esprit de Corp. This award is given to the school that showed the highest level of professionalism and spirit across all ensembles at the competition. We couldn't be more proud of the groups and all students had a great time!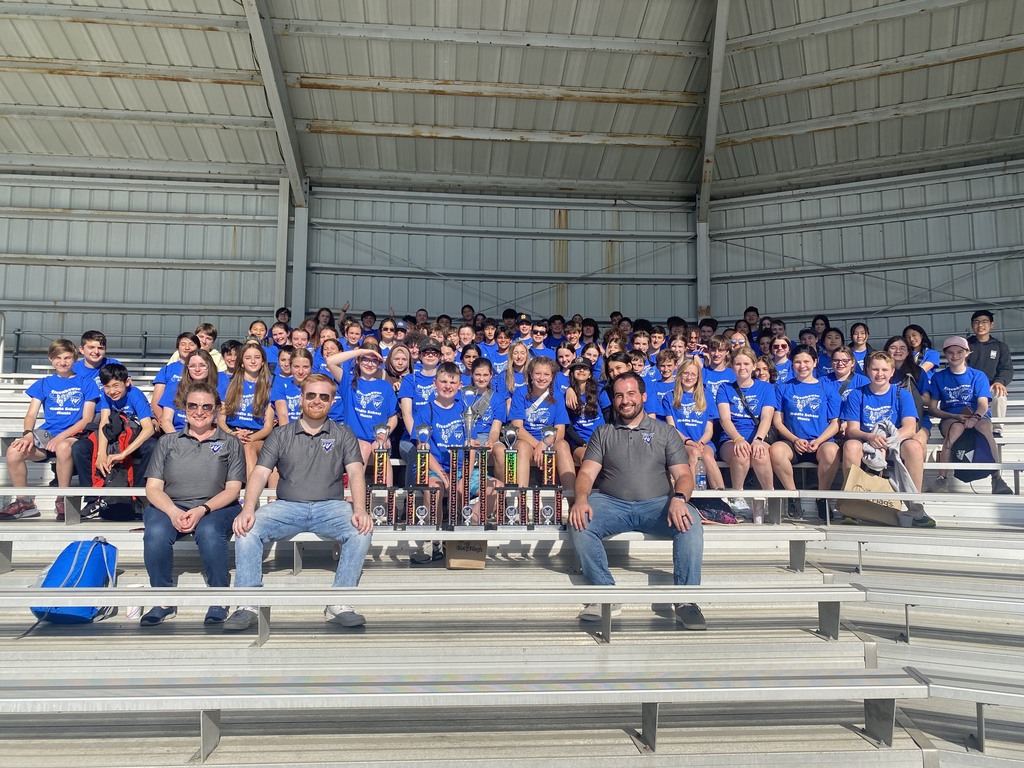 Let the games begin! Team Challenge Day is here at EMS! @WPSEisenhower @wyckoffschools @MrOTechTeacher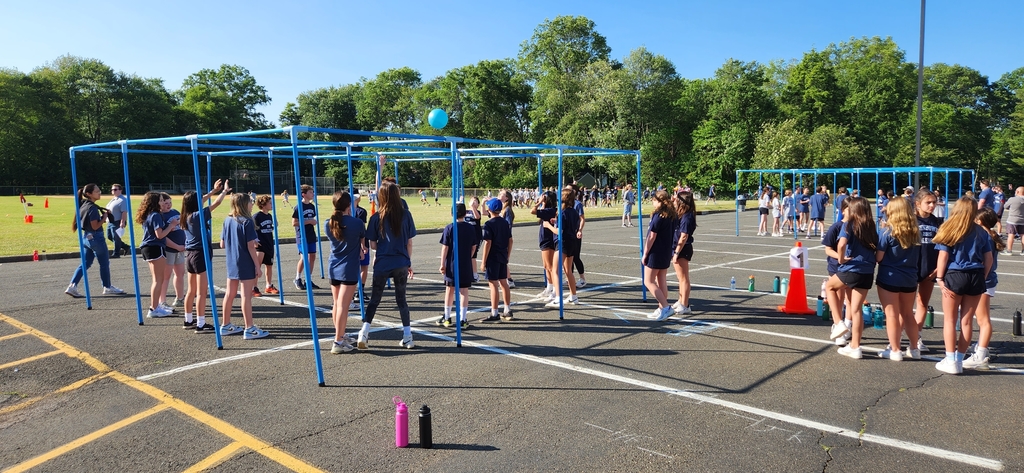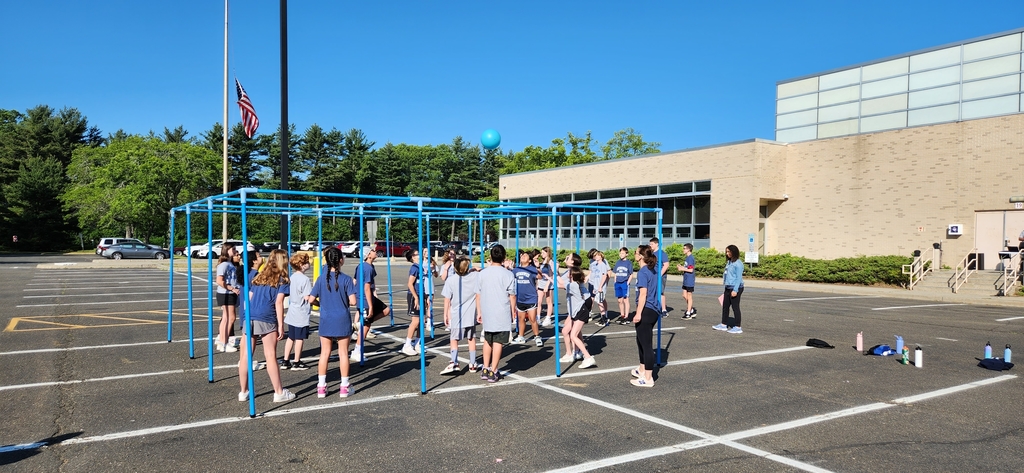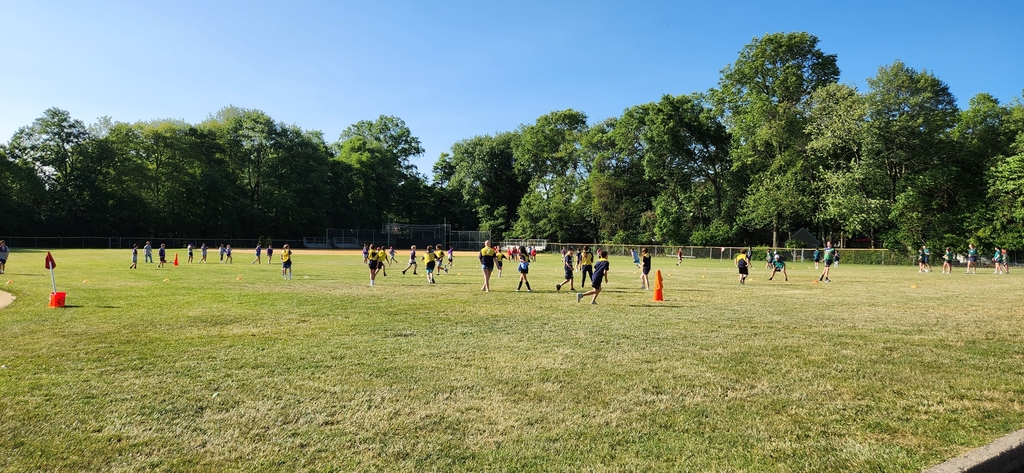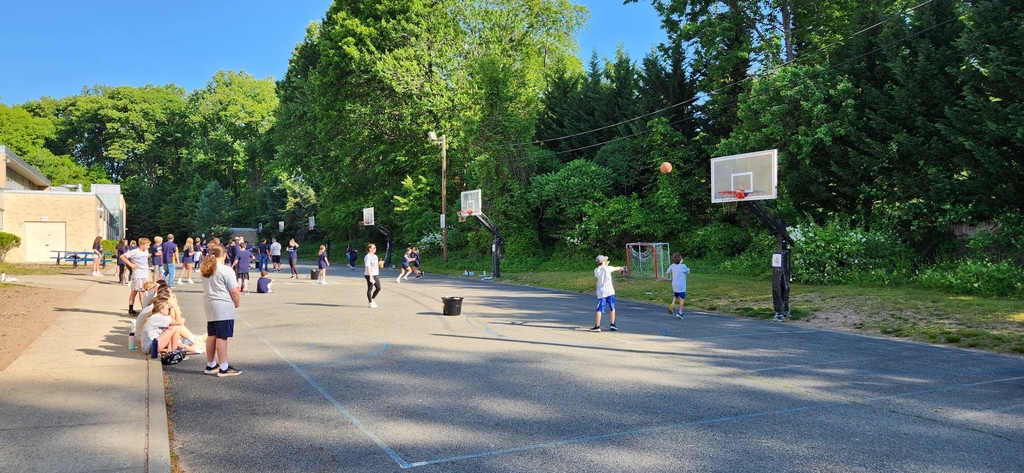 Mr. Angelo Bonavitacola, EMS Technology Teacher and ETV Producer, was selected as one of 100 teachers across the U.S. to attend the Disney Imagination Celebration earlier this month at the Disneyland Resort. He and the other 99 elementary, middle and high school teachers who came from 39 states around the country were chosen from more than 7,900 applicants. During the four-day event, Disneyland Park and Disney California Adventure Park served as "classrooms'' for the teachers, offering an inside look at the living laboratory of Disney theme parks through several of Disney Imagination Campus' cutting-edge workshops.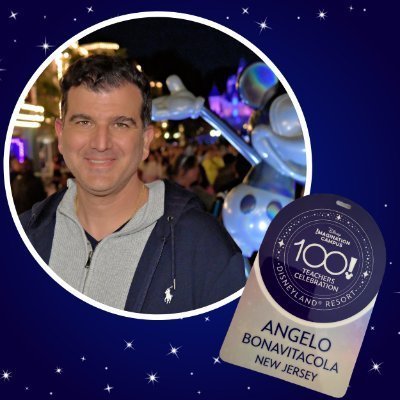 Lincoln Figure Skater Wins Gold at Local Competition. Gianna G., fifth grader at Lincoln School, took home a gold medal at the Morris Open Figure Skating Competition at the Mennen Arena this spring. Gianna skated to "I Ain't Worried" from the movie Top Gun Maverick. Congratulations, Gianna!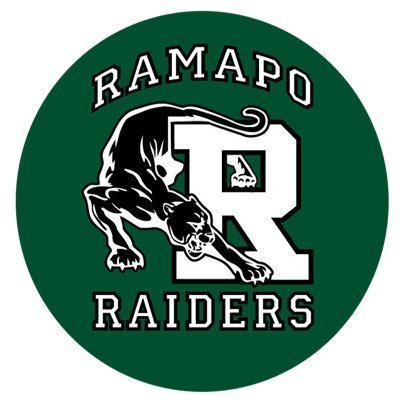 Mrs. Calamito, first grade teacher at Sicomac School, decided to have a shirt made to commemorate Autism Awareness Month in April and to spread kindness and acceptance. She shared her idea with two colleagues, who had identical shirts made. Other teachers heard about the idea, and soon the whole staff had joined in the fun. A WSD parent said, "Mrs. Calamito has always made an effort to make [students] feel included and to assist [them] socially [in] making friends. She added that the t-shirt "was such a beautiful gesture."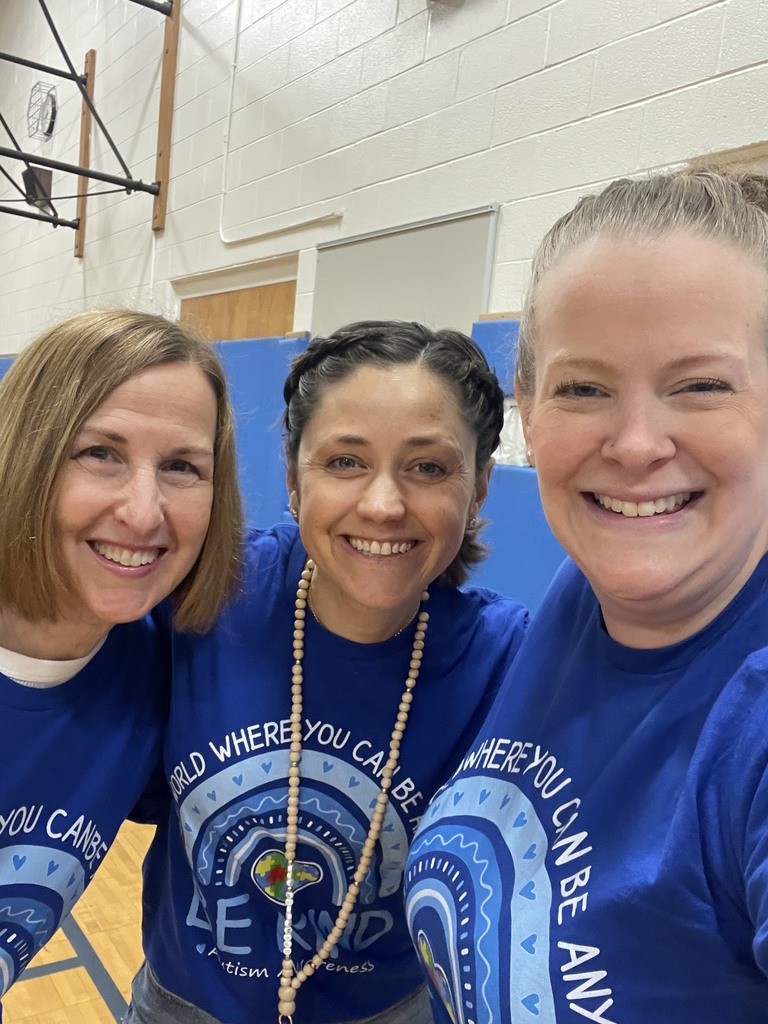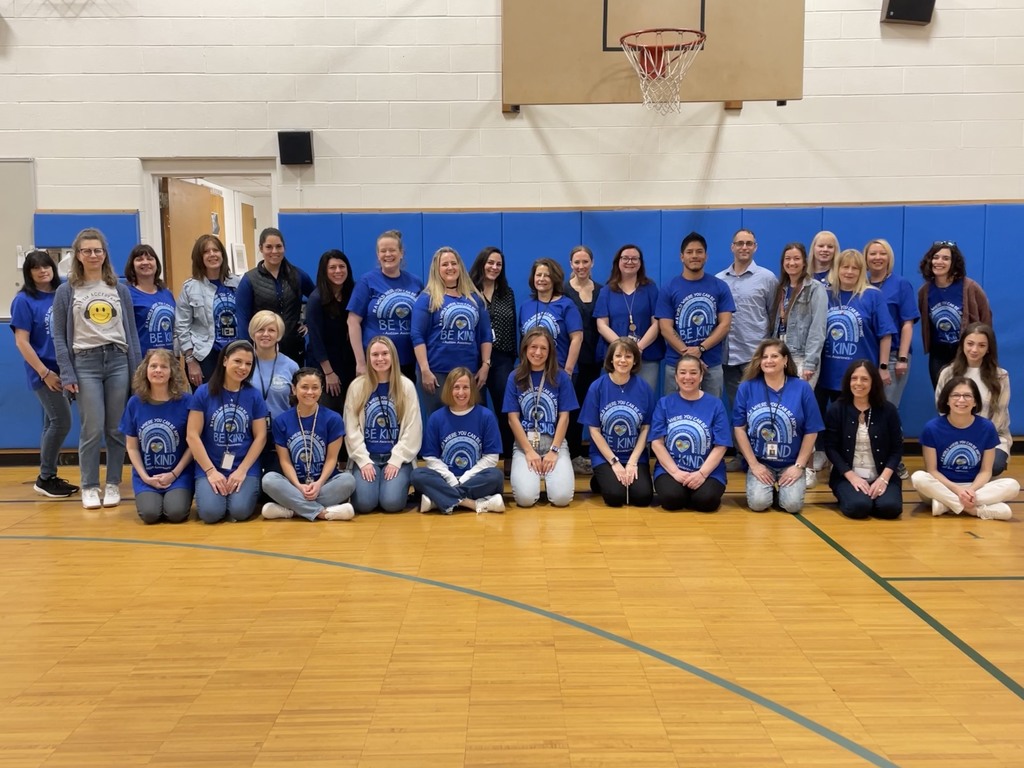 Happy Teacher Appreciation Week!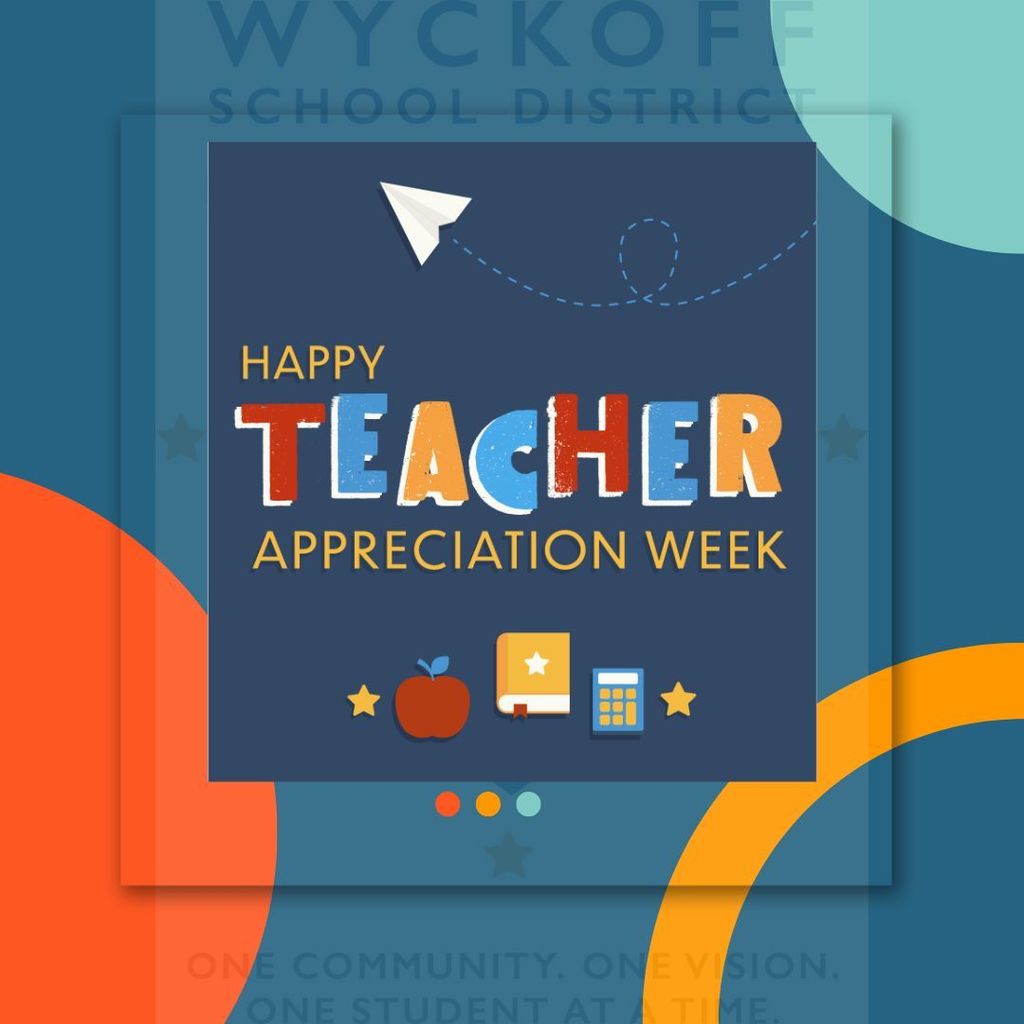 Join us this Tuesday, May 9th, at 7:30PM at Eisenhower Middle School for a parent seminar, "Understanding Adolescents" by Jack Berckemeyer.

Congratulations to Coolidge students Reagan, London, Ellison, Addison, and Anneliese for placing 2nd last month in the national finals of the True All Stars Cheer Competition in Trenton. Your WSD family is proud of you! Photo and news credit: Kristin Borrelli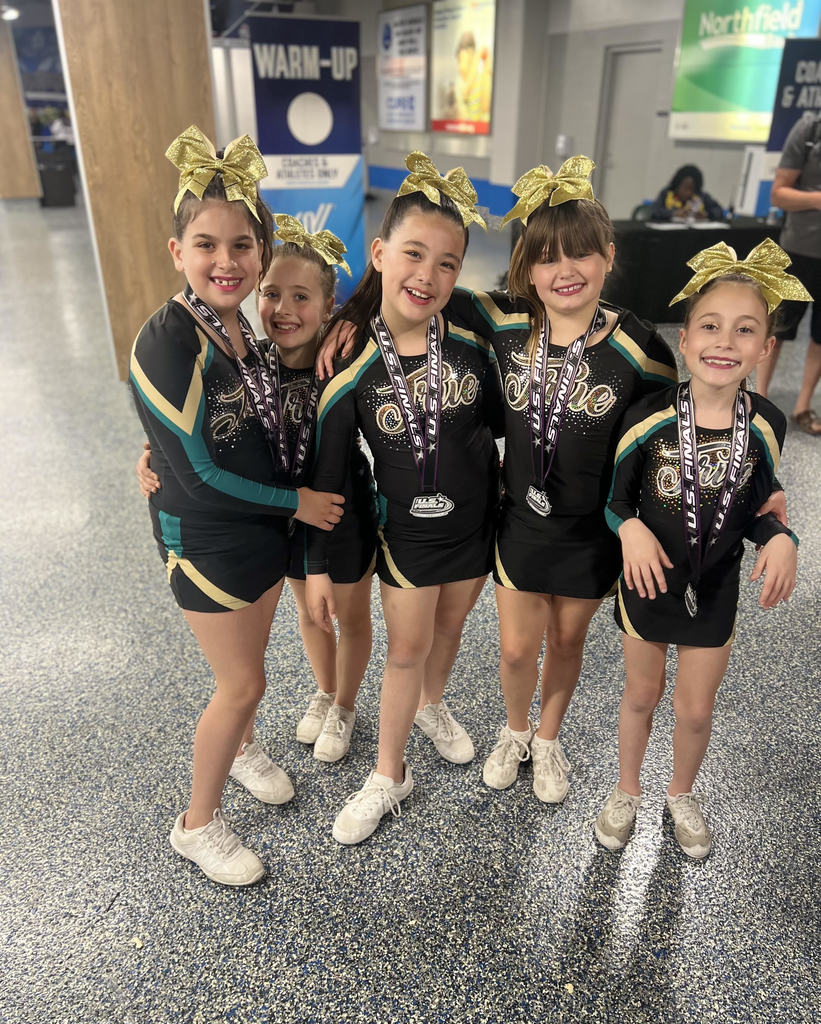 Mr. Opremcak's 8th grade STEM challenge students use design thinking to create products that solve problems involving disabilities.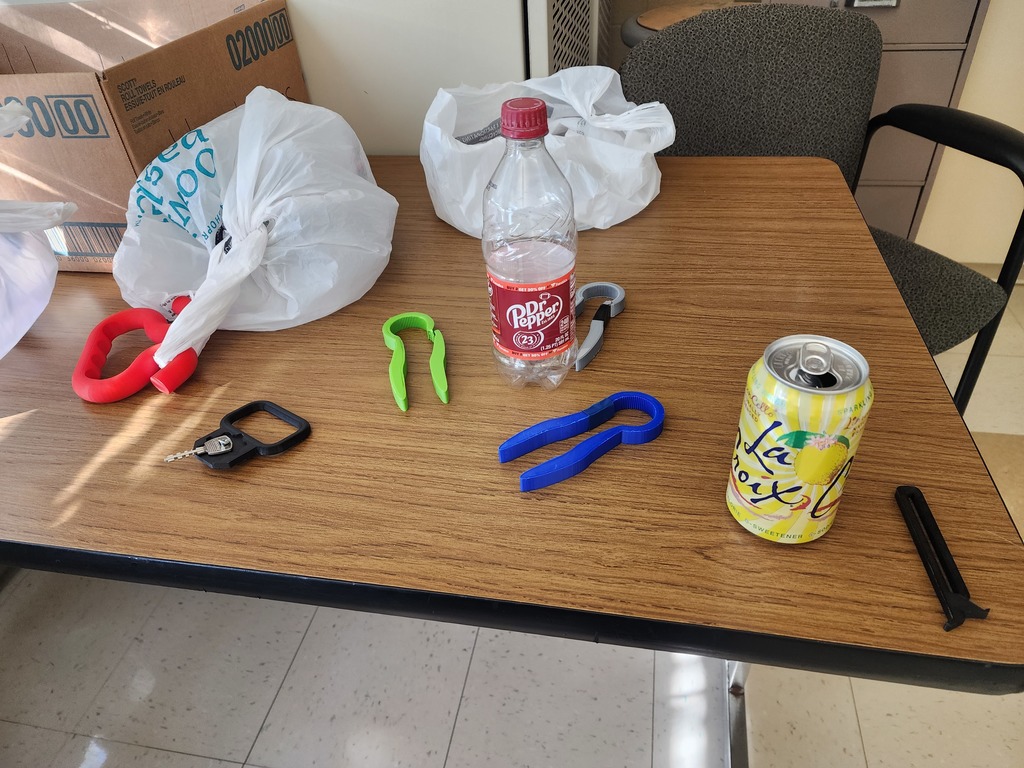 Sicomac artists make incredible watercolor paintings with Mrs. Goggi.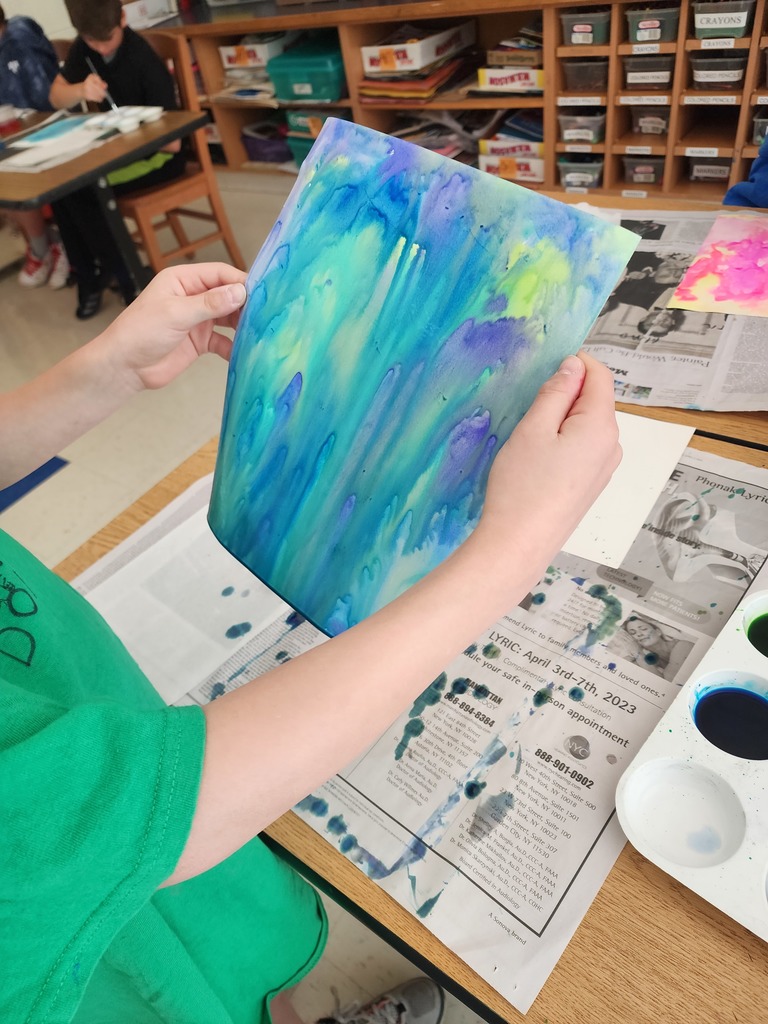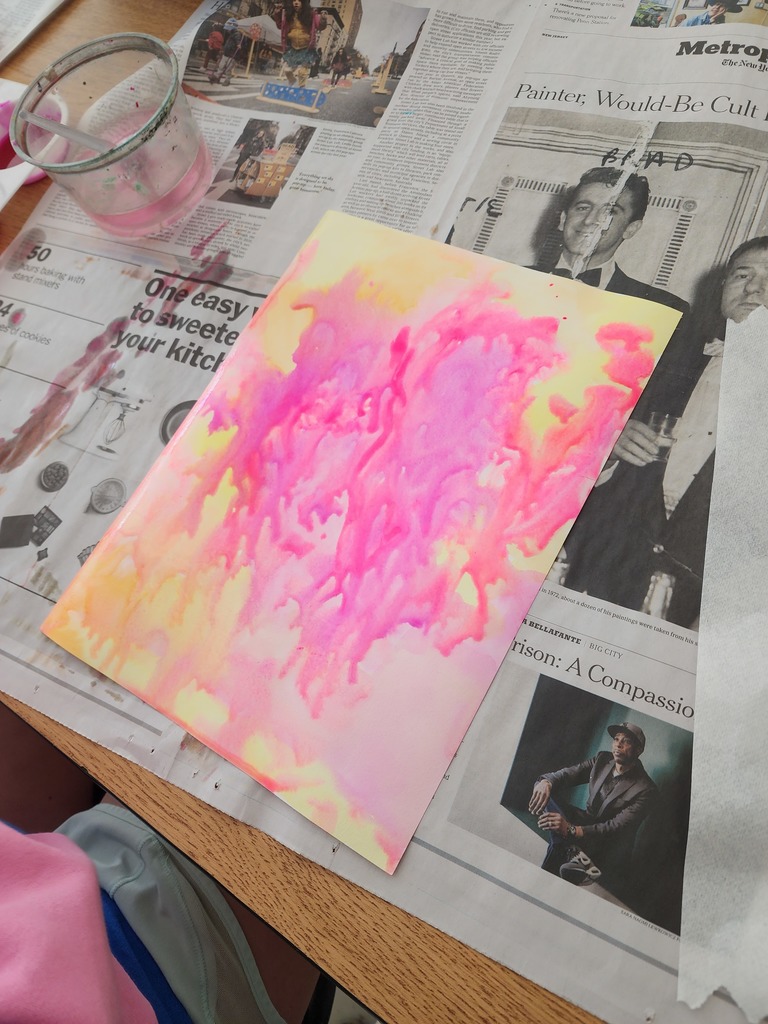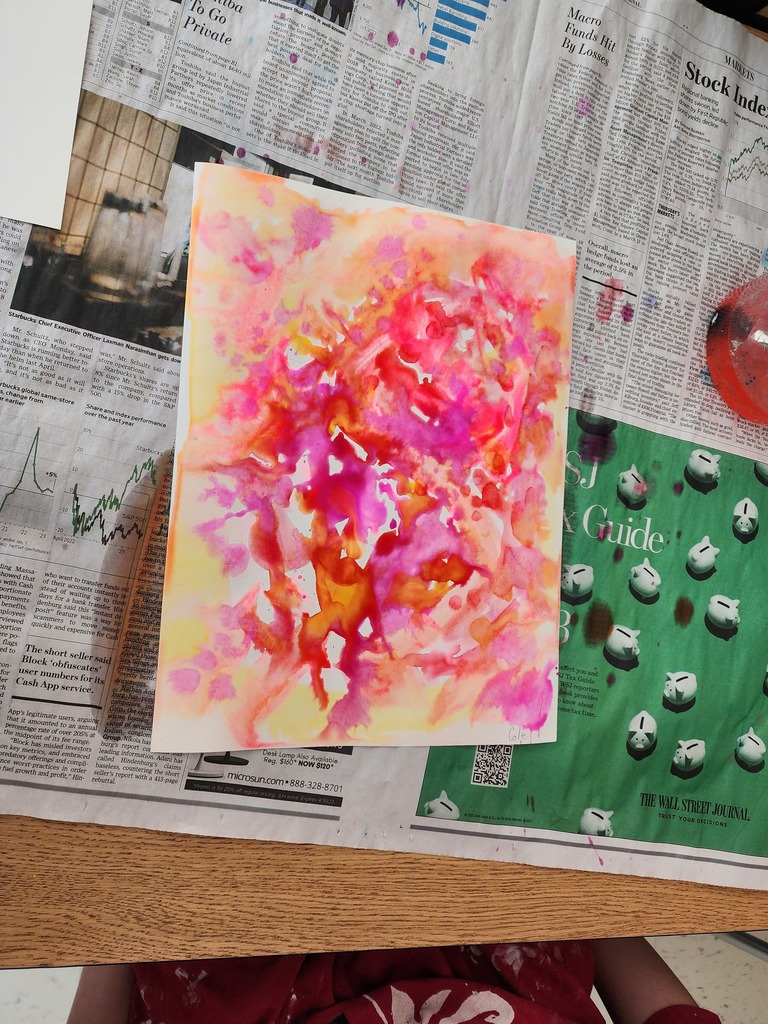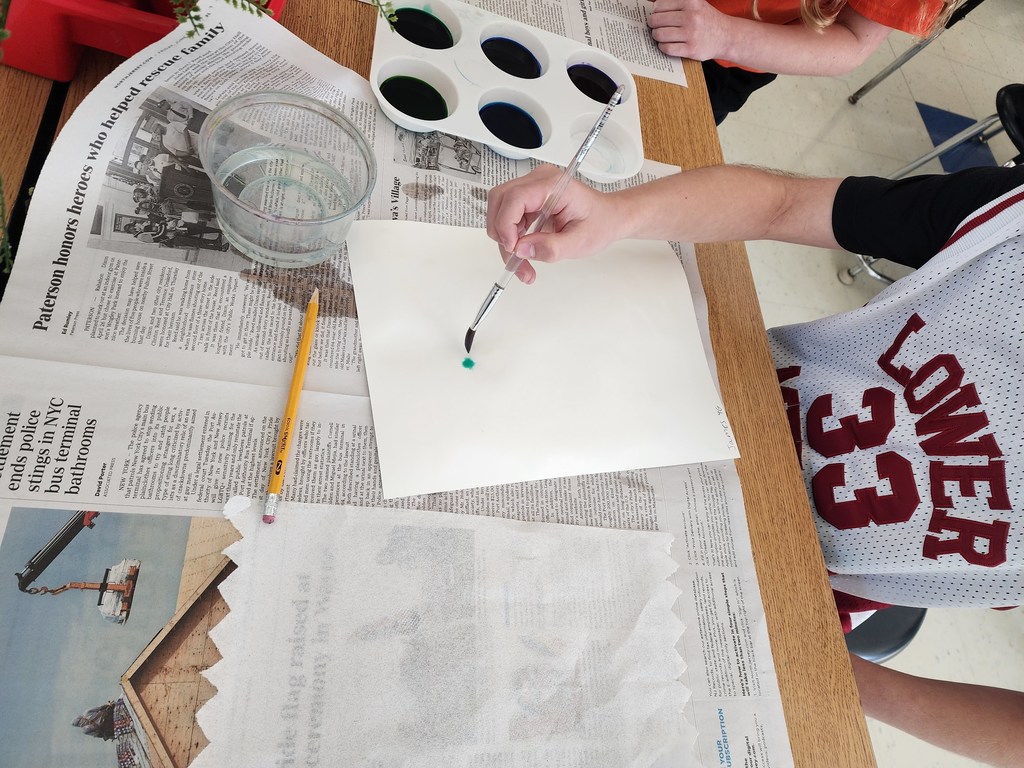 We love our school principals! Happy National Principals' Day.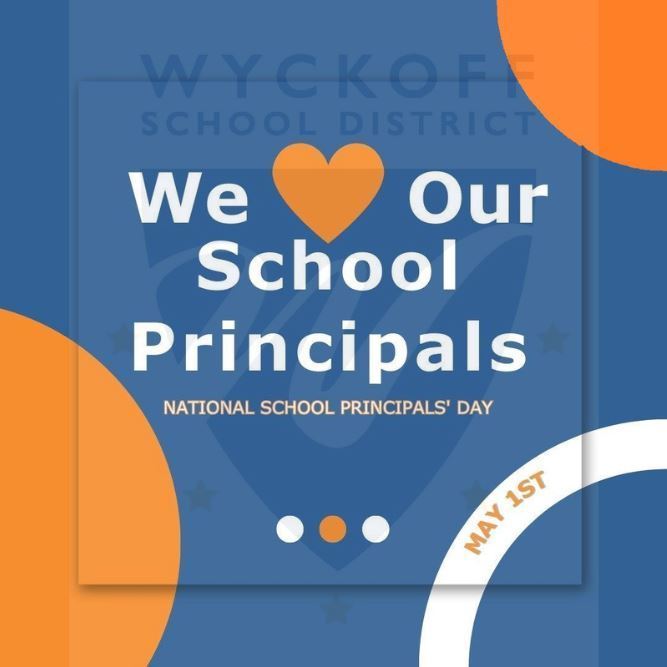 Washington students work on their strikes and spares in a whole new atmosphere during cosmic bowling.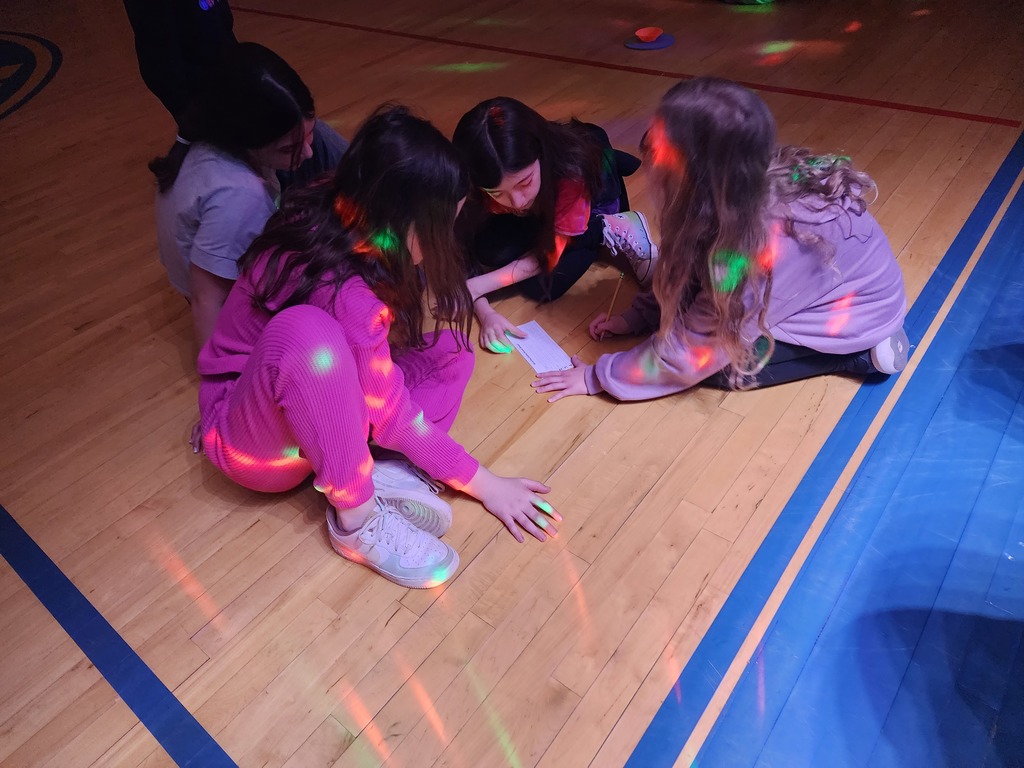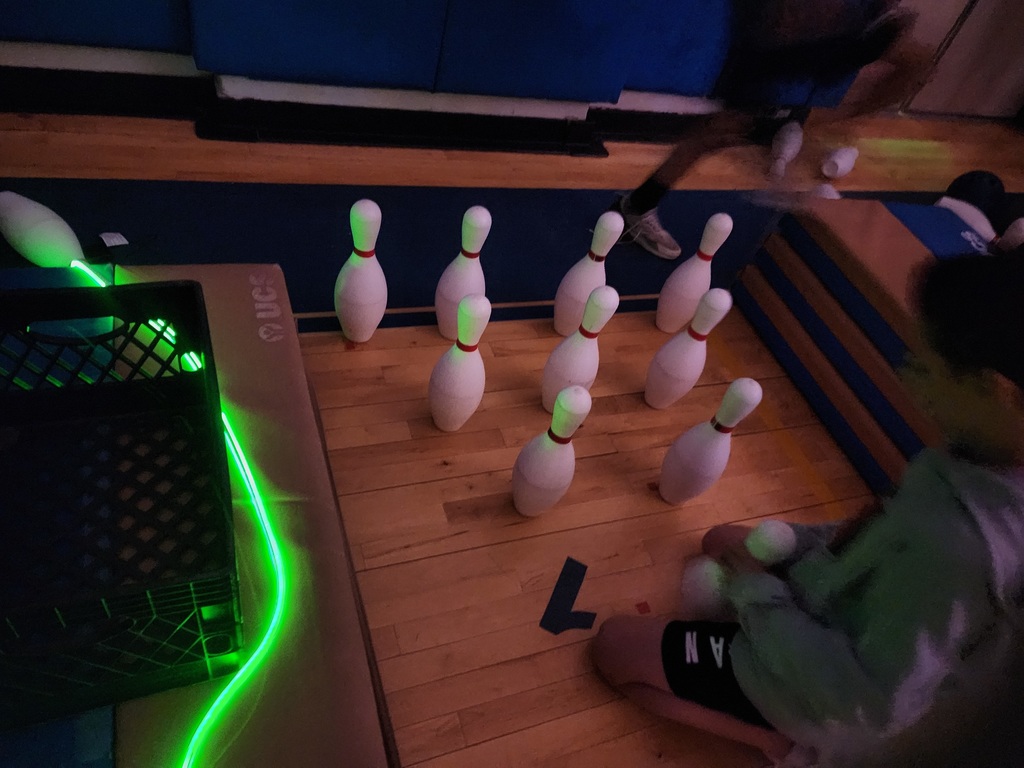 The 2022-2023 Student Calendar will be revised to reflect the giveback of unused snow days. The proposed revision, pending Board approval on April 24, will end the school year two days earlier in June. To see the proposed revision to the 2022-2023 student calendar, tap or click here:
https://5il.co/1s6xz
(PDF)

Congratulations to Lincoln School's fifth grader Kathryn Moran who performed at Carnegie Hall earlier this month after winning first place at the Elite International Music Competition in December with her piano performance of "The Spring Op. 109 No. 5."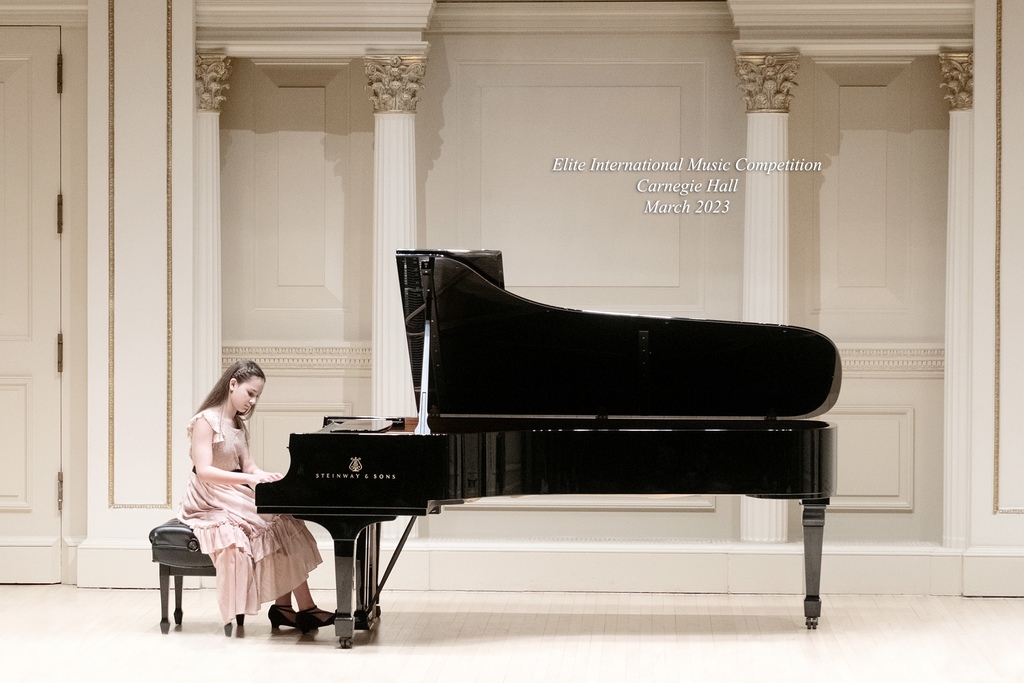 Join us tonight at Washington School at 7pm. All WSD K-8 parents invited.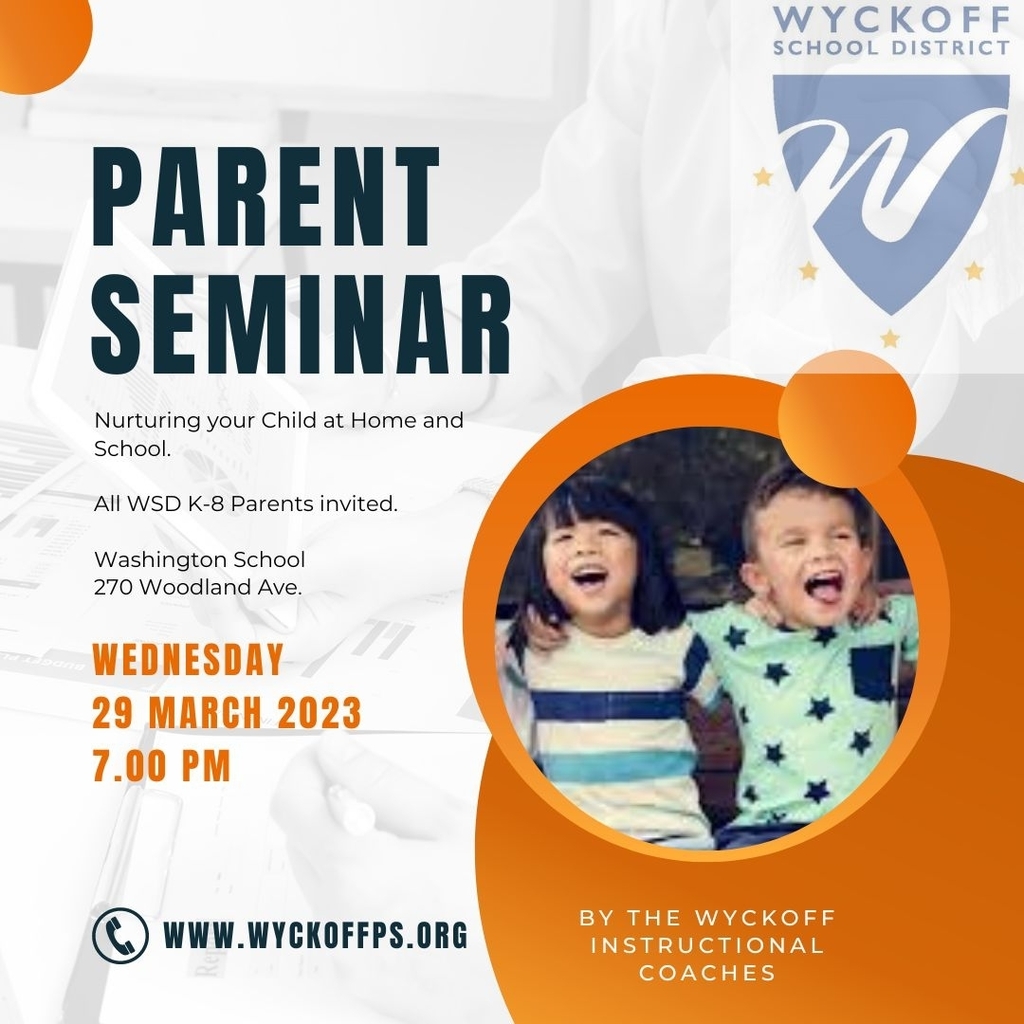 EMS 7th graders enjoyed presentations today by Principal Faehndrich and Detective Sergeant Calaski about cyberbullying and being an upstander.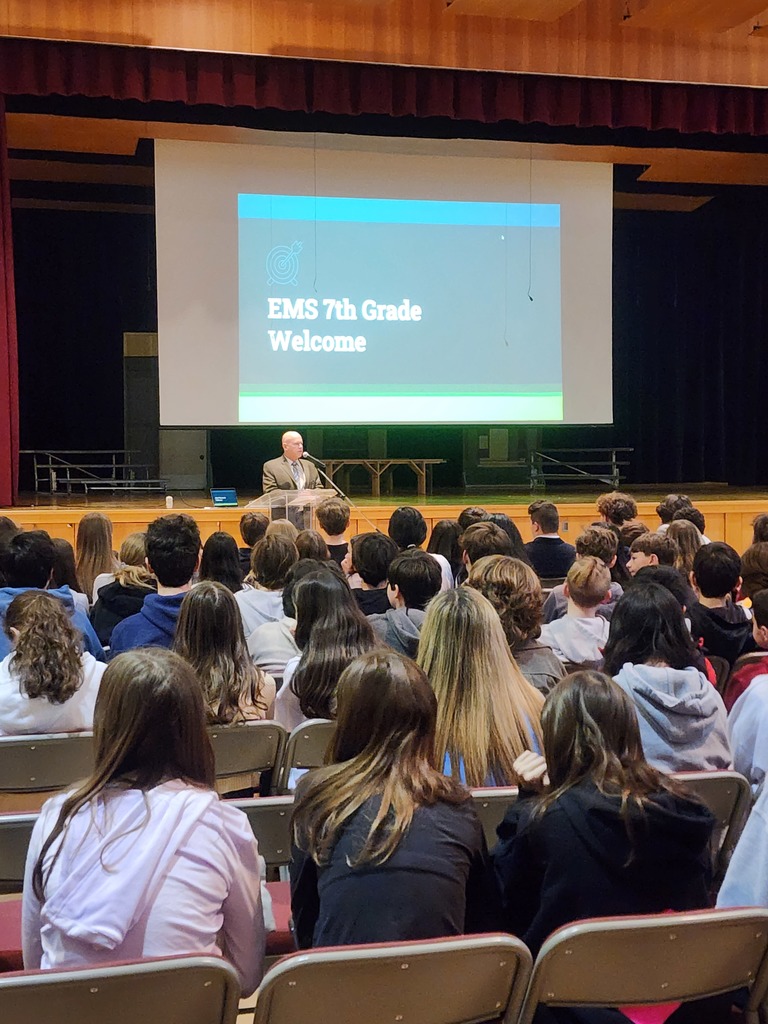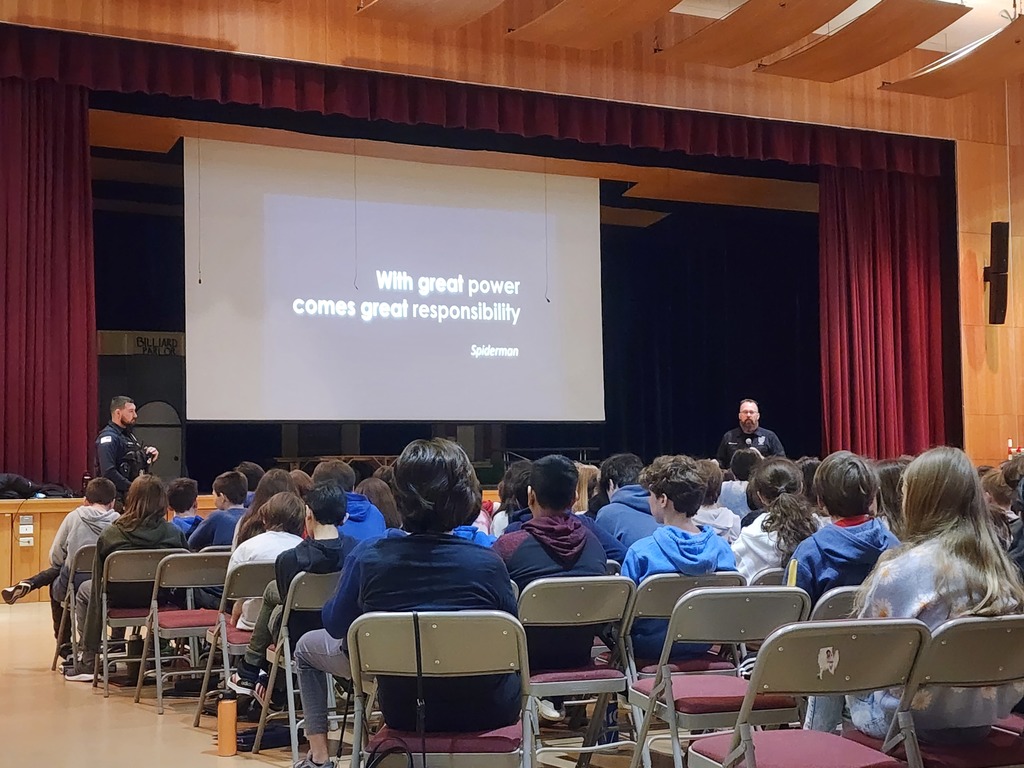 Motivational speaker and longtime educator Coach Jim Stroker spoke to the Wyckoff staff about the crucial roles educators play in students' lives. His lessons about growth mindset and overcoming obstacles were beautifully woven throughout inspiring stories and his personal experiences.