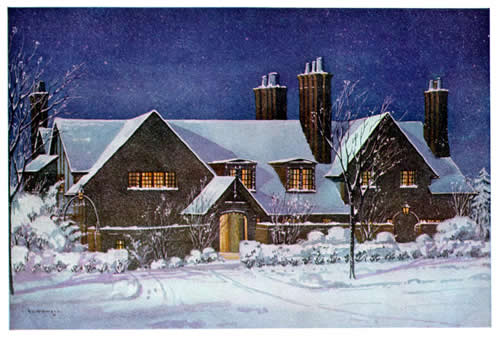 A delayed opening is typically used when there has been inclement weather and there is not sufficient time to prepare the roads and/or school facilities for a normal school day opening. By calling

a delayed opening, we endeavor to provide teachers and

families additional

time for safe travel. If a delayed opening is called, the school day will begin exactly 90 minutes later than the normal start time. Under special circumstances, (e.g.

a
power outage, water main break, heating failure) it is possible that a delayed opening could be called for in only one or two schools.
In the event that a delayed opening is called, the following procedures will be in effect:
1. You will be advised of a delayed opening around 6:00 am via the Wyckoff School District Notification System by Blackboard. This system delivers a single, clear message to parents or guardians by telephone, cell phone, e-mail, or text. The information for this service is provided by the Genesis Student Information System. If you need assistance with Blackboard or assistance updating your contact information in Genesis, please contact genesis@wyckoffps.org
.
Be sure to set your email spam filter to receive email from wyckoffschools.org
.
2. If it is decided to close school completely, a second call will be made via the notification system.
3. When possible, announcements will be made on News 12 New Jersey, FOX 5, WABC-TV. Also
check
the district website at www.wyckoffps.org for delayed opening announcements.
4. All before school activities will be cancelled.
When a delayed opening is called, the school schedules are as follows:
E

lementary Schools K-5

10:20 am - 3:20 pm




Eisenhower Middle School

9:30 am - 2:51 pm

AM

Pre-School

10:20 am - 11:30 pm




PM

Pre-School

regular

school hours
Supervision of students at
school
will begin 15 minutes prior to the start of the school day. Students are not to be dropped off at the schools prior to the time when supervision can take place. Students who ride the bus should report to their bus stop 90 minutes after their regular pick-up time.
If you have any questions, please contact your building principal or the Board of Education Office. Thank you.
Sincerely,
Richard D. Kuder Ed.D
Superintendent of Schools